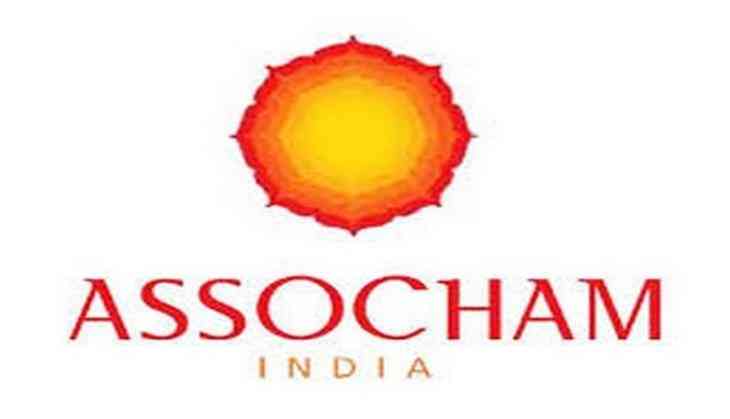 While the 1.77 billion dollar Punjab National Bank (PNB) fraud shook the economy, the ASSOCHAM on Sunday urged that business lending should not be allowed to halt.
The chamber further argued that any pause in business lending would be demoralizing, and would set in among the top functionaries and employees of the state-owned banks, something the country can ill-afford at a time when the credit growth was about to recover and the economy was set to grow at a higher pace.
"While we may seek long-term solutions like privatization of the banks, the need of this hour is to rally around honest bank officers and the honest business entities which have built trust with each other. Let one or a few black sheep not derail our financial system, which is resilient enough to withstand this kind of shocks, though ideally such jolts are better avoided and averted through systemic reforms," said ASSOCHAM Secretary General D.S. Rawat.
Amid reports of banks clamping down certain impractical rules and procedures for trade finance, the ASSOCHAM said banks must not "over-react" to the situation as it can have a detrimental impact on trade.
"The letters of credit or letters of the undertaking are an internationally accepted system of global trade. While we need to ensure the safe and sound functioning of the system and not allow loopholes like those in the PNB system of money or guarantee transfer, let banks not over-react and hit the trade and industry," the ASSSOCHAM said.
The chamber also urged the Finance Ministry and Reserve Bank of India (RBI) to send strong messages to different stakeholders about the robustness of the Indian financial sector, and make their stance against offenders clear.
"By all means, punish the offenders at a fast speed and set examples; but the business should not be allowed to halt. There is a need for vigilance among all the lenders, even in the private sector. After all, in an ever-connected world, there are several common technology pathways, which can be subverted. It is about time to restore confidence and move on," it said.
For the unversed, PNB detected a 1.77 billion dollar (Rs 11,400) scam earlier this month, in which noted jewellery designer Nirav Modi acquired fraudulent letters of undertaking from one of its branches for overseas credit from other Indian lenders.
Mehul Choksi, Modi's uncle and the owner of Gitanjali Gems, is also being probed for his involvement in the fraud.
PNB lodged two financial fraud complaints of Rs 11400 crore and Rs 280 crore against Nirav Modi, his family members, and Mehul Choksi.
-ANI