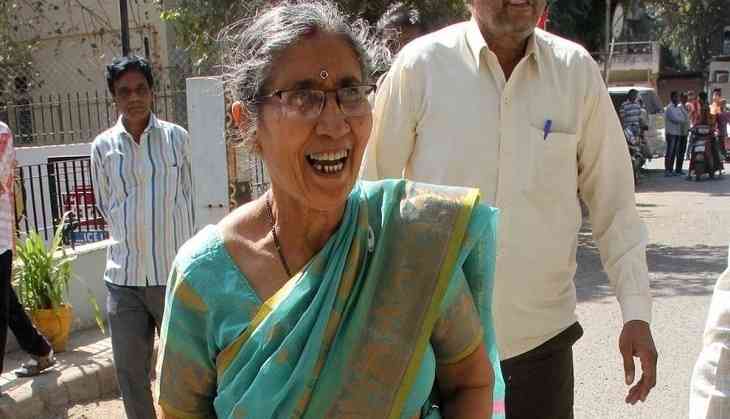 Prime Minister Narendra Modi's wife Jashodaben has met with an accident near Rajasthan's Chittorgarh, claims reports of NDTV. The reports further state that the incident took place on the Kota-Chittor highway on Wednesday, February 7 and one person has died in the accident.
The car in which PM Modi's wife, Jashodaben was travelling met with an accident on highway in Rajasthan's Chittorgarh. Her condition is fine, she was taken to the hospital for medical check up. pic.twitter.com/MtswTT1pUH

— ANI (@ANI) February 7, 2018
Jashodaben has now been admitted to a hospital in Chittorgarh and was there at Rajasthan to reportedly attend a function.
Prime Minister Narendra Modi's wife Jashodaben was on her way to Gujarat along with her family when the accident took place. She was immediately rushed to the Chittoor hospital.
Further details are awaited.