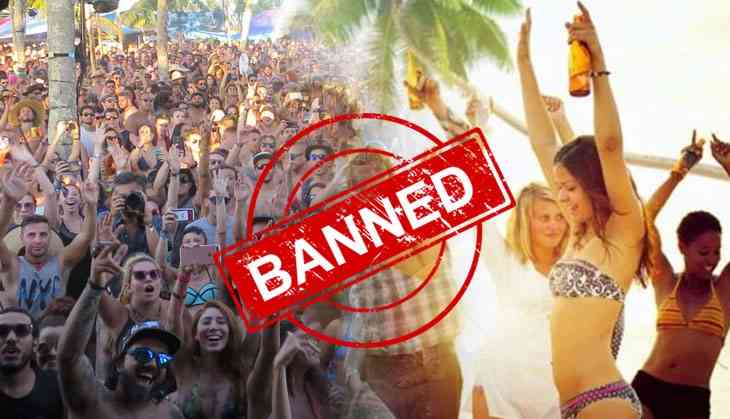 One of the famous and favourite holiday destinations for tourists in India is Goa. This place is famous for the night out and partying at the beaches of the city. People used to go there to get relax and spend some quality time with friends.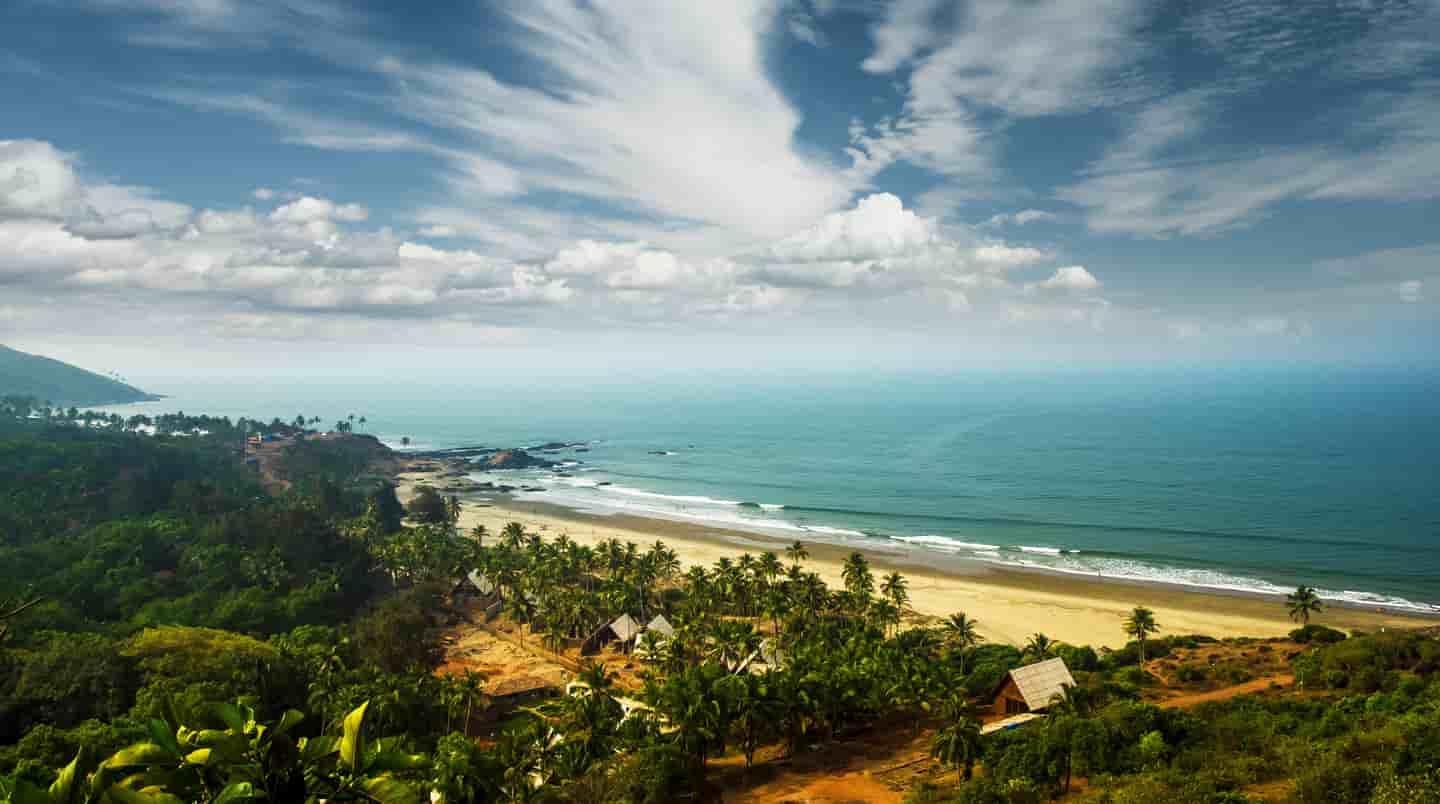 A sad news for the Goa lovers that the tourist city will not be more the same party place for you. As Goa's CM Manohar Parrikar has finally announced a shocking news for the party lovers that has haunted us for a long time. During the opening of the incubation centre at the state-run Economic Development Corporation (EDC), Parrikar has said that drinking alcohol in Goa will land you in trouble. This independence, you will not be going to enjoy your party in Goa as drinking alcohol in the public place will be considered as illegal.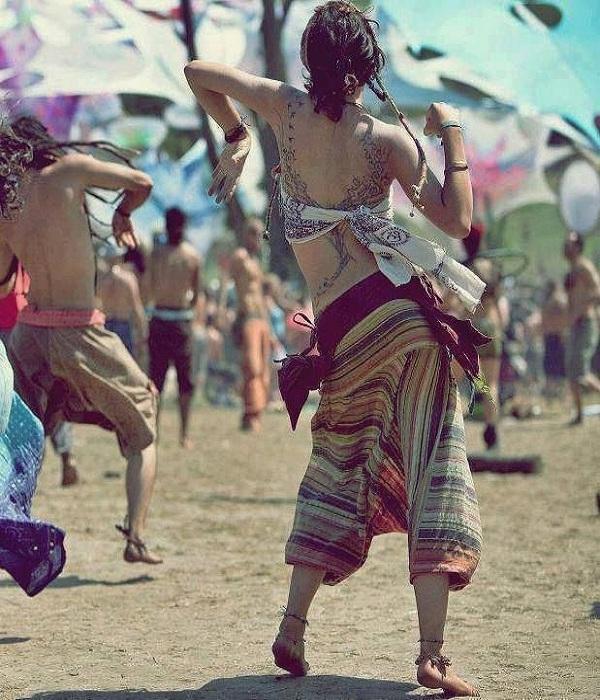 Yes, from this 15th August, if anyone caught drinking alcohol in the public place will have to face punishment and also have to pay a heavy fine.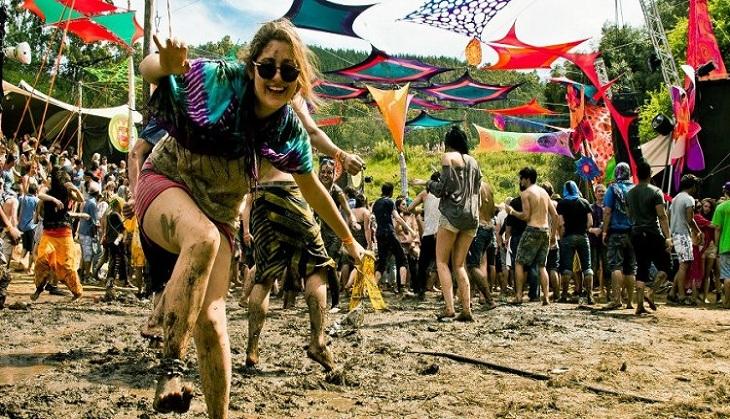 Here's what Goa CM said:
"There is something called civic responsibility. The footpath which is developed along the river in Panaji city is being used by the people for drinking beer."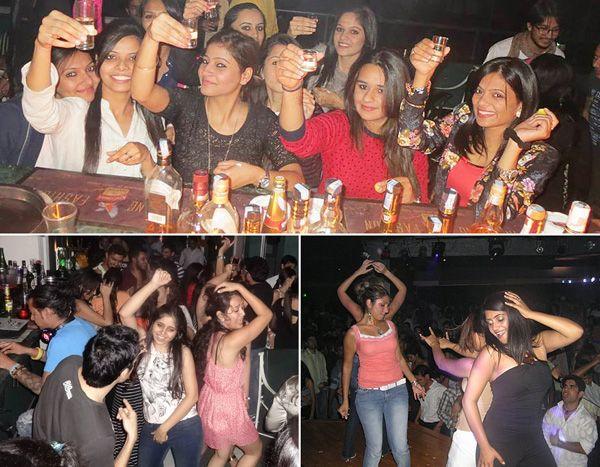 He further added that heavy fine will be imposed if any person found drinking at the public places from the next month. He also told that this new decision will be implemented from 15th August (Independence Day) onwards.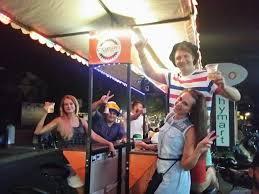 Well, we must say who are planning for Goa trip next month then, please careful while drinking alcohol in public places in the city.
How do you feel after listening to this news? Comment here.
Watch Video:
Also read: Delhi High Court on Marital Rape: Man and woman have a right to say 'no' to physical relations