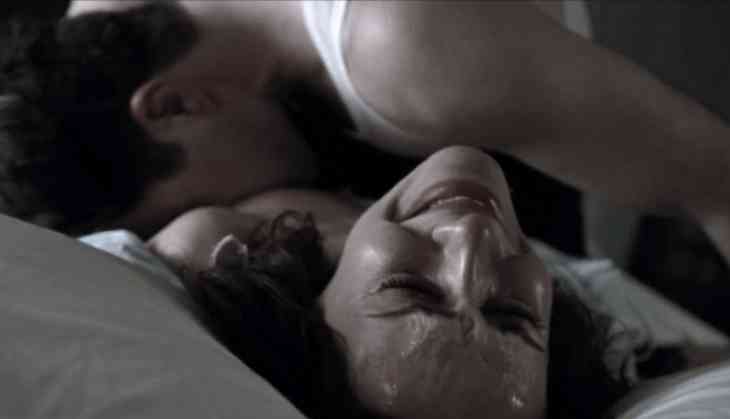 The Delhi High Court has said that 'marriage does not mean that wife is always ready for sex.' Yes, Delhi HC has also clearly stated on Tuesday that physical force is not necessary for constituting the offence of rape.
A bench of justices Gita Mittal and C Hari Shankar said that in a relationship like marriage both husband and wife have a right to say 'no' to have a sex.
The decision comes after the petition filed to make marital rape an offence and other opposing it.
The bench also observed that 'marriage does not mean that women are always ready, willing and consenting to have a sexual act with her husband. The man will have to prove that she was a consenting (for establishing physical relations) party.
The court also said that it is not necessary that physical force is necessary for rape. The bench also added that it is not necessary to look for injuries in rape. The court said that 'the definition of rape is completely different in today's scenario.
Watch Video:
Also read: UP: After Police stations, toll and toilet, now Police quarters painted with saffron in Muzaffarnagar; see pics