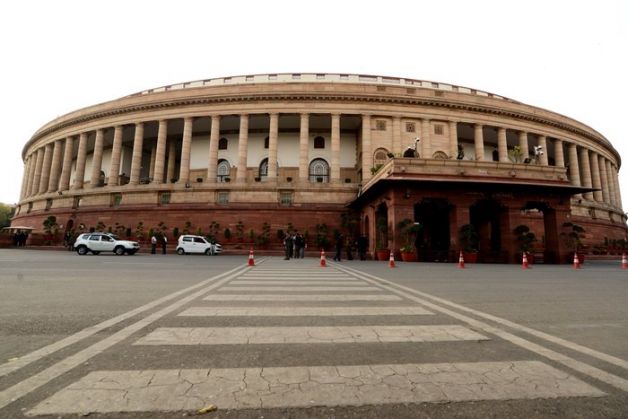 Both houses of Parliament paid homage to former president Dr APJ Abdul Kalam after it convened for the sixth day of the monsoon session on 28 July.
Later, as a mark of respect both houses were adjourned till July 30.
Sumitra Mahajan, Speaker of the Lok Sabha, said:
Dr APJ Abdul Kalam played a key role while working with the Defence Research and Development Organisation (DRDO) and the Indian Space Research Organisation (ISRO). He was actively involved in India's civilian space programme and military missile development programme.
Dr Kalam played a pivotal organisational and technical role in India's Pokhran-II nuclear bombs test in1998.
Dr Kalam's 79th birthday was recognised as World Students' Day by the United Nations Organisation.
He received honorary doctorates from 40 universities. In 2005, Switzerland had declared 26 May as Science Day to commemorate his visit to the country.
The country has lost a statesman and a great human being; he will remain an inspiration for all.
As a mark of respect the house will remain adjourned from 28 July to 30 July till 11 am.
Dr Kalam was a great scientist and had played a crucial role in developing the Agni and Prithvi missiles. He was the people's president and was loved by everyone.
The country has lost its true son and his death is an irreparable loss to the country.
He was a great teacher and was engaged in academic activities after remitting the President's office.
Government tributes:
The government has announced a seven-day state mourning in honour of Dr Kalam. During this period, the national flag will fly at half-mast on all government buildings throughout the country and there will be no official entertainment.