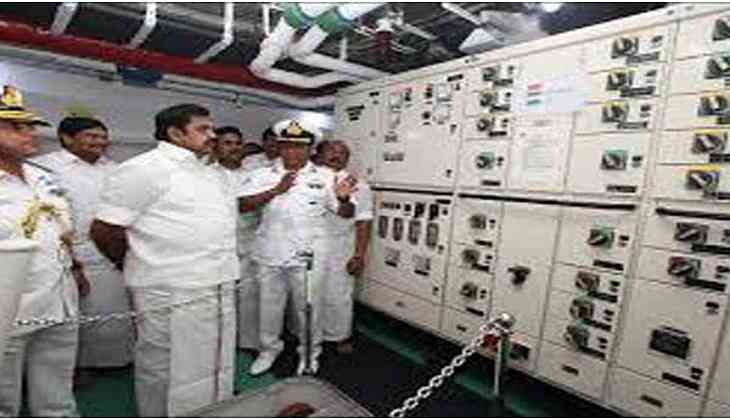 With actor Kamal Haasan writing an eleven-line riddle signaling his entry into politics, Tamil Nadu Chief Minister Edapaddi K. Palaniswami has expressed his dissent at the thought of the former joining politics and has challenged him to face him.
He said, "Kamal (Haasan) does not know anything about politics. Let him express his opinions. After he enter politics, I'll reply to him"
The actor has been under heavy criticism with threats of legal action from several ministers of the All India Anna Dravida Munnetra Kazhagam (AIADMK) since his interview where he called the ever growing corruption which presides in every department.
In addition to this, he was also criticized for hosting the show, with calls to ban it for "tarnishing Tamil culture", and a "demeaning" comment made by a participant.
-ANI