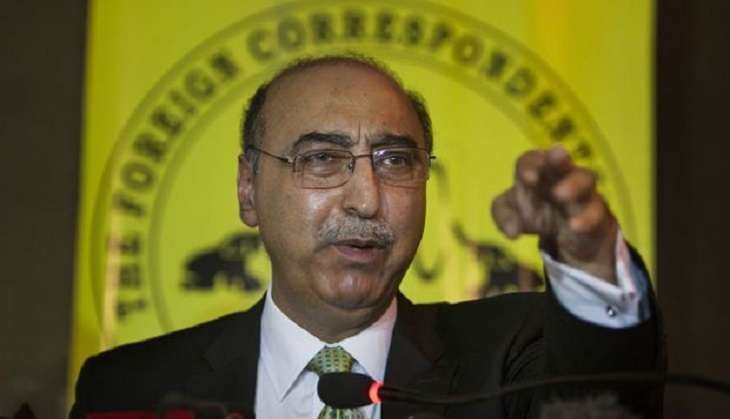 Soon after India on declared a Pakistan High Commission staffer as persona non-grata for espionage activities, Pakistan on 27 October declared an Indian High Commission official persona non-grata and asked him to leave the country.
Foreign Office said in a statement that the decision was conveyed to Indian High Commissioner Gautam Bambawale who was summoned to foreign ministry.
"The Foreign Secretary (Aizaz Chaudhry) summoned the Indian High Commissioner today and conveyed the decision of the Government of Pakistan to declare Surjeet Singh, an official of the Indian High Commission, as persona non-grata," the statement said.
Pakistan High Commissioner staffer Mehmood Akhtar, who was arrested on charges of alleged spying and theft of Indian defence documents was declared as persona non-grata and was asked to leave the country within 48 hours.
During a press conference on 27 October, Joint CP, crime branch New Delhi, Ravindra Yadav, said that the spy ring has been operational for the last 18 months.
He said that Akhtar and two Indians were arrested at the National Zoological Park on 26 October when he met the Indians to exchange documents. However, police is still looking for the third spy involved.
The documents reportedly contained details on the BSF deployment routes and border schedules.
Pakistan's High Commissioner Abdul Basit strongly rejected the accusations, terming them "false and unsubstantiated".
--With PTI inputs