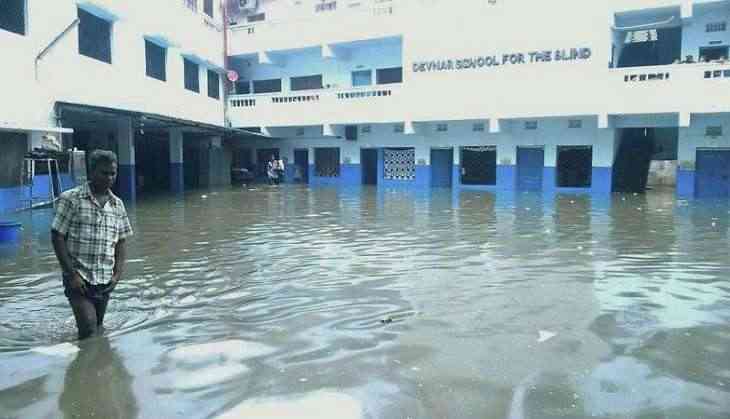 Students of a government school here have demanded the construction of a bridge to enable them to commute over an overflowing drain in Jammu and Kashmir's Udhampur district.
Neelam Sharma, a school teacher told ANI, "It is very challenging for students to attend the school, as more than eighty percent of them have to cross this overflowing drain to reach the school."
The water level of the drain increases when there is heavy rainfall, thus disrupting normal lives of students and residents.
School staff and local residents have raised this issue several times with the District Administration, but to no avail.
-ANI