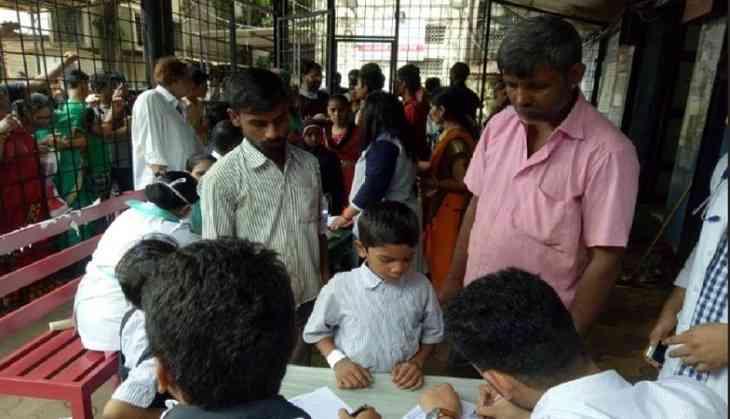 More than 100 children were taken ill after taking 'Prasad' at a Viswakarma puja celebration at Pathai village in Begusarai district, officials said Tuesday.
The children, aged below 12 years, complained of nausea and vomiting after they ate the 'Prasad' in the evening on Monday.

They were admitted to the Khodavandpur primary health centre and other private clinics and nursing homes at Rosra and Hasanpur.
All the children are now out of danger, they said.
-PTI