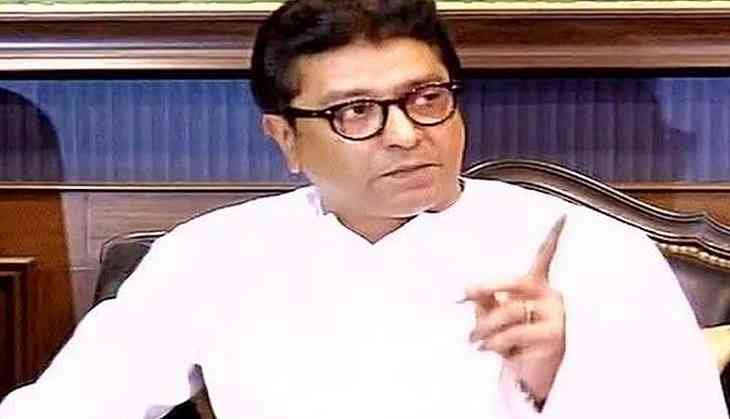 The opposition parties in the country will become stronger after the Gujarat Assembly elections, Maharashtra Navnirman Sena (MNS) president Raj Thackeray said today.
"I agree the opposition is a bit weak, but after the Gujarat elections, it will become stronger. There will be a visible change in the opposition," he said.
Thackeray was speaking at the 'Aaj Tak Manthan' event here organised by Aaj Tak television channel on the theme 'Kahan Gaya Vipaksh?'
He was responding to a question on whether the role of the opposition has become negligible in the last three years.
"I wonder why so many ministers, including the prime minister, are holding so many rallies in just one state.
Though, it is the home state of the prime minister, it does not look nice that the country's head is campaigning for one state," Thackeray said at the event.
If the BJP-led government in Gujarat had done a good job, there was no need for so many ministers to campaign for the party in the state, he said.
The MNS leader alleged that the Union government printed more currency notes after demonetisation and that the BJP had benefited from it.
Except the BJP, no political party has so much funds. One should ask how they get so much funds, Thackeray added
-PTI