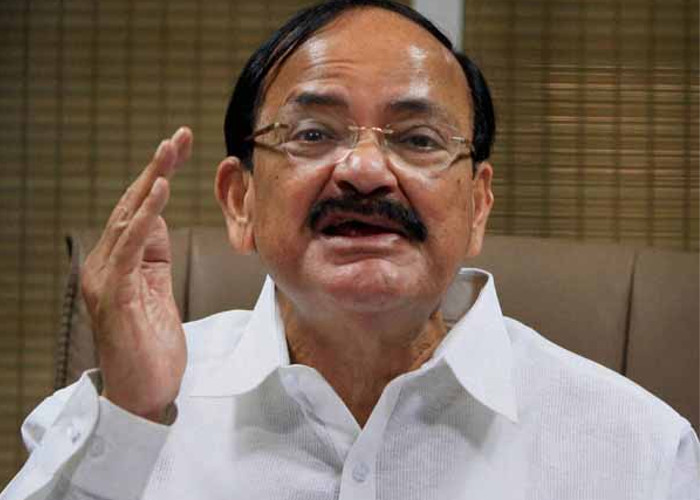 Calling External Affairs Minister Sushma Swaraj an "asset", Parliamentary Affairs Minister M Venkaiah Naidu said on 5 August, the government was "willing to walk the extra mile" to accomodate the opposition but could not accept its "unreasonable demands".
Launching a scathing attack at Congress, Naidu said that the opposition party is "really rattled" by the successes of the Narendra Modi led government and was therefore blocking the proceedings of Parliament to stop the progress of the country.
Dismissing Congress's demand for resignations of Swaraj and Rajasthan and Madhya Pradesh Chief Ministers Vasundhara Raja and Shivraj Singh Chauhan over Lalit Modi and Vyapam related issues, Naidu said that while Swaraj is an "asset", the others are outstanding performers.
"Sushma Swaraj is a great asset to the nation. There is a no allegation at all. Still they want her to resign," he said.
Congress was putting forth a "ridiculous" argument that during their regime six ministers had been forced to resign, so they would not give up, he said, adding that UPA ministers had corruption charges against them and even some arrests had been made.
-PTI