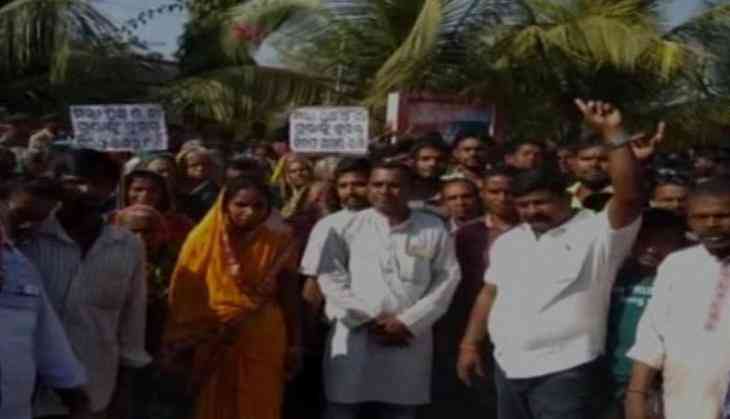 Sana Sena activists (ANI)
Sana Sena activists continue to protest against the arrest of the supporters of local Independent MLA Sanatan Mahakud.
They allegedly had also burnt down the office of Minister Badri Narayan Patra's son over a dispute that erupted here at Salapada Chhak in Anandapur.
The activists were reportedly distributing blankets to members of the Adivasi community, when their opponents, the supporters of Badri Narayan Patra, entered into a scuffle, which ultimately led to the burning down of the offices of the latter's son while demanding his arrest.
On Tuesday, 17 supporters of Sanatan Mahakud were arrested by the police on various grounds, including arms smuggling and extortion. Following this, tension arose among the Adivasi community under the jurisdiction of Koda, Barbil, and Bamebari police stations.
-ANI