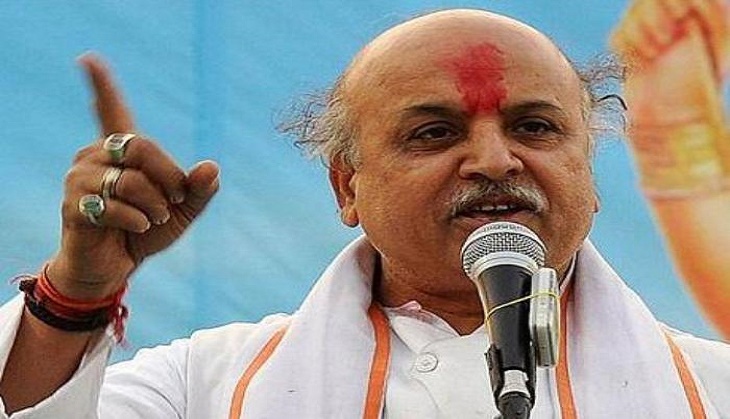 Vishwa Hindu Parishad leader Praveen Togadia has claimed he has concocted a cure for impotency in men. The concoction, however, will be exclusively reserved for Hindu men. According to Togadia, impotency in Hindu men is increasing and they need to start "worshipping their manhood" to produce more children.
This, he says, will keep in check the Muslim population. Speaking at a gathering at Jambusar in Bharuch district, Gujarat, to invite new people into the saffron outfit, Togadia, who is a cancer surgeon by profession, was quoted by Indian Express as saying: "This is a product that I have created. It is available for Rs 600, but I'm giving it to you for Rs 500 here. Take this to your wife, ask her to mix it with your meals so that you remain potent and continue to produce children."
At the gathering, where reportedly 50 youngsters were inducted into the saffron outfit with trishuls, Togadia was also quoted as criticising the government's policy of development. He said that all the smart cities and the bullet trains the government has promised will be of no use if the government didn't protect Hindus. "Who will use them," he asked.