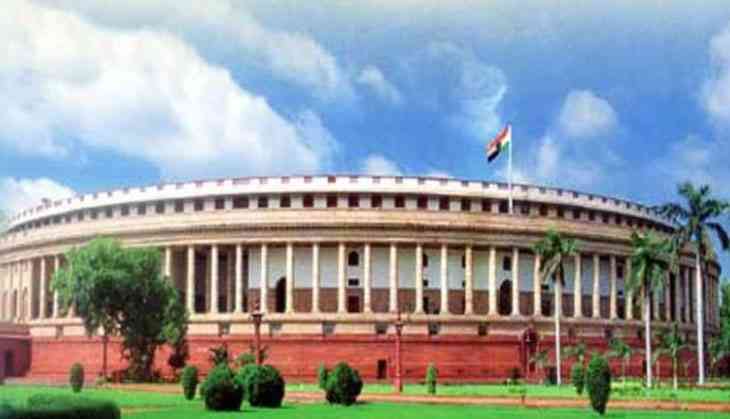 Now the rape convicts will not be spared from getting punishment. On Monday, Rajya Sabha passed a bill by giving its support to the bill and prescribing the death penalty to those convicted of raping girls below the age 12 years. The law is made to stop such sexual offences against minor girls in the country.
This bill has replaced the Criminal Law (Amendment) Ordinance promulgated on 21st April.
The demand for making law was raised after the outcry over the murder and rape of a minor girl age 8-year-old in Kathua in Jammu and Kashmir and also the rape of the other woman at Unnao in Uttar Pradesh.
Meanwhile, Lok Sabha has already passed the Criminal Law (Amendment) Bill on 30th July 2018.
Minister of state for home affairs Kiren Rijiju also replied to the debate in Rajya Sabha and said concerns and issues raised by the members would be looked into by the government.
Reportedly, Rijiju didn't agree with the demand of several MPs to send the bill to a Select Committee for scrutiny.
He also said that a bill is aimed at providing a safety to the minor girls in the country. Rijiju also added that government has brought this bill after looking at the current situation in the country that how heart-wrenching incidents against under-age girls have come to light.
Minister of state for home affairs also said that four states already have brought the law in their assemblies in this matter
"We have introduced certain changes in the Indian Penal Code, Criminal Court Procedure, Evidence Act and there are consequential effects on prevention of atrocities against children," the minister said.
Watch Video:
Also read: