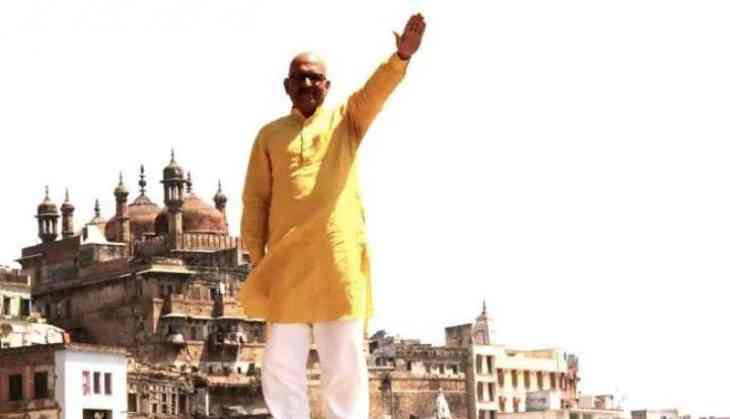 Putting the rumours of Priyanka Gandhi Vadra contesting from Varanasi to rest, Congress has named Ajay Rai as its candidate from the seat and he is pitted against Prime Minister Narendra Modi.
Ajay Rai unsuccessfully contested from Varanasi in 2014 Lok Sabha polls against PM Modi and AAP's Arvind Kejriwal.
Ajay Rai to be the Congress candidate from Varanasi #LokSabhaElections2019 pic.twitter.com/SfF0bOtyRH

— ANI (@ANI) April 25, 2019
The Congress party and its workers have been speculating about the rumours that Priyanka Gandhi Vadra, the newest entrant into the politics would be contesting from the seat but repeating its candidate, Congress has put all the rumours to rest.
While Congress president was asked in an interview about Priyanka Gandhi's candidature, the Gandhi scion replied "I will leave you in suspense. Suspense is not always a bad thing."
The Congress termed its move of bringing Priyanka Gandhi into active politics as a "Brahmastra" but didn't put her into electioneering right away in 2019 polls. She has been given responsibility of the UP East as the General Secretary in-charge.
In 2014, Ajay Rai came distant third and could not receive even one lakh votes rather AAP's candidate Arvind Kejriwal received more than two lakh votes.
"I was stunned to hear from people in Varanasi that in five years, the PM didn't get time to go to a single village, visit even one family in his constituency," said Priyanka Gandhi during one of his rally in UP.
Varanasi is set to vote on May 19 in the last phase of elections and the result will be declared on May 23.
Also read: Amid Priyanka Gandhi's candidature buzz, Congress workers in Varanasi remain on stand-by