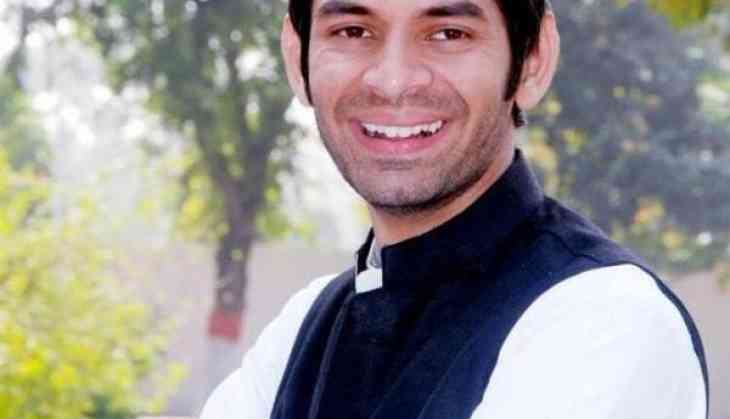 It seems that the tag of being mentally unstable given to Lalu Prasad's son and former state Deputy, Tej Pratap by the Urban Development Minister Suresh Sharma last November is being proved right.
Six months after stepping down from the post of Bihar's health Minister, Tej Pratap vacated his government bungalow in Patna last week claiming that "Bihar Chief Minister Nitish Kumar and his deputy Sushil Modi had unleashed ghosts".
He even added that he decided to vacate the bungalow as Nitish and deputy CM Sushil Kumar Modi had released ghosts in it and the ghost haunted him.
Rented Bungalow
The bungalow was allocated to the eldest son of Lalu Prasad post the grand alliance of RJD, JD (U) and Congress.However, when the coalition collapsed in 2017 and Nitish Kumar formed the government with BJP, Tej was among others who had the vacant the government residence. But, some of the former ministers who were asked to vacant the bungalows allocated to them moved to the Patna High Court against the order.
Later, the court stayed the orders of vacating the bungalow and asked the former ministers to pay rent against that.
Acute attention deficiency
When spoke to CM's party members on the ghost remark by former minister Tej Pratap, they said that he was suffering from acute attention deficiency. They also added that he was competing with his younger brother Tejaswi who is getting the limelight.
It is to be noted that despite the fact that Tej Pratap retained the bungalow, he stays with his mother, Rabri Devi and uses the bungalow for party meeting purpose.
According to the sources, Tej had recently shut the main entrance of the bungalow which according to him was some alteration according to 'vaastu'.