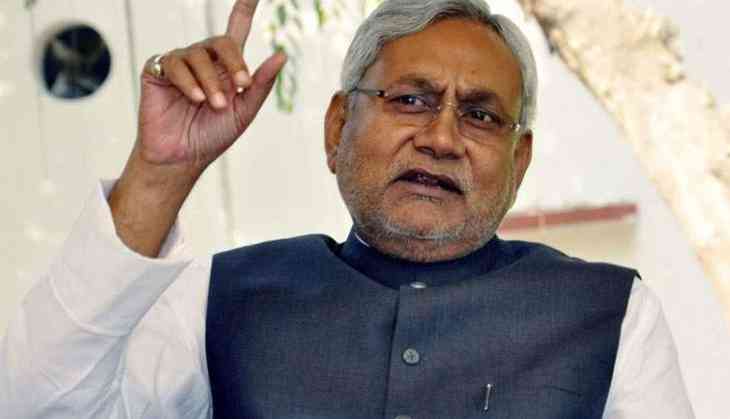 The Janta Dal (United) leader Pavan Varma stated a open message to the National Democratic Alliance (NDA) government that Nitish Kumar will be its face in 2019. The leader called the Bihar chief minister, Nitish Kumar a face of NDA in the state. NDA has demanded the BJP to finalise the seat-sharing formula for the 2019 Lok Sabha Elections, throwing hints that it wants to retain the 2009 formula when the JD(U) had contested on more seats than the BJP.
Party spokesperson Ajay Alok on Sunday said. "There is no confusion in JD(U) regarding seat sharing. We used to contest on 25 seats and BJP on 15 seats. Now more allies have joined us so all top leaders will decide about the seat sharing."
"Nitish Kumar is the face of NDA alliance in Bihar," Alok further asserted. JD(U) national general secretaries KC Tyagi and Pavan Varma, who arrived from New Delhi, poll strategist Prashant Kishor and a few other state leaders took part in the meeting.
Asked about Kumar's renewed demand for special status to Bihar, Varma said "the party had never given up the demand. To fight for this legitimate right of the state is the JD(U)'s commitment".
In 2009, the BJP and the JD(U) had fought the Lok Sabha polls together. While the JD(U) had fielded its candidates on 25 seats, the BJP had contested 15 seats.
Also read: BJP worker found dead hanging from a pole in West Bengal's Purulia committed suicide, says police