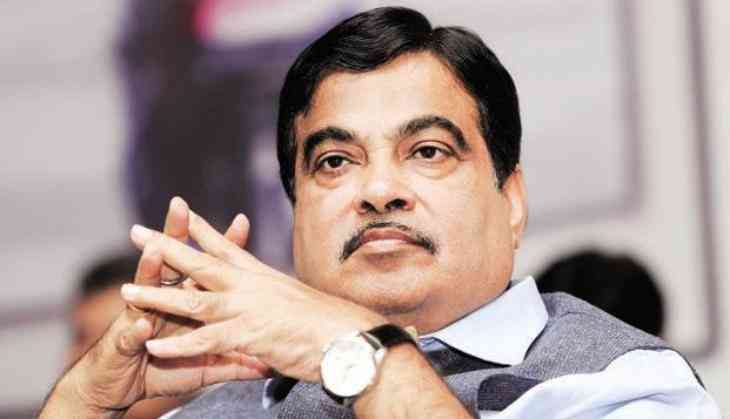 Union Minister Nitin Gadkari on Thursday said RSS chief Mohan Bhagwat has no role in Maharashtra government formation, and he shouldn't be linked to the government formation moves. While interacting with the media, the BJP leader also denied his return to state politics.
"Devendra Fadnavis will head the new government," he said while assuring that the decision will be taken soon to resolve the matter over government formation in his home state. "It won't be appropriate to link the RSS chief to the going on (over government formation)", he added.
Since last few days, there were the reports of Nitin Gadkari coming back to state politics, however, the leader ruled out any possibility of his return to state politics. "I am in Delhi... There is no question of my returning to state politics. The political crisis in the state will be resolved soon," said Gadkari.
The Union Minister Nitin Gadkari recently met Rashtriya Swayamsevak Sangh (RSS) chief Mohan Bhagwat in Nagpur. The BJP and Shiv Sena have locked horns over forming the government and they both are aiming to have their CM in Maharashtra government.
(With PTI Inputs)
Also Read - Delhi Police vs Lawyers: SC defecate lawyer's appeal to ban media coverage