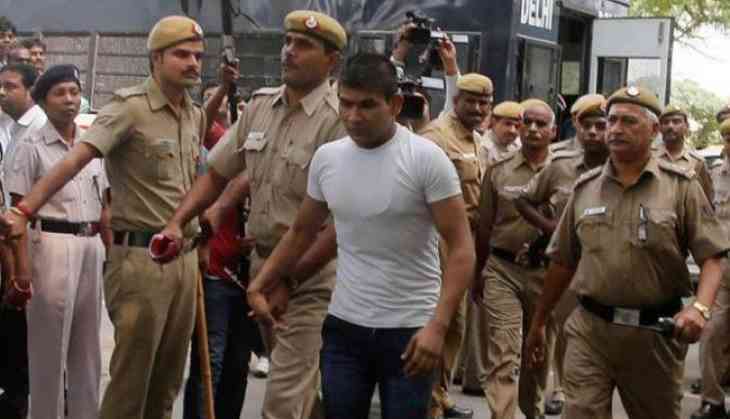 Vinay Sharma, one of the convicts in Nirbhaya rape murder case on Thursday attempted suicide in Delhi's Tihar jail and was admitted to the Deen Dayal Upadhya Hospital.
Vinay first consumed painkillers and following that tried to hang himself with a towel. He was caught trying to kill himeself by a Tamil Nadu special police official on duty who prevented him.
He is said to be out of danger now.
As claimed by the sources, Vinay was suffering from depression and was under medication. Vinay, alongside three others, had appealed to the Supreme Court against the Delhi High Court's 2014 judgement that saw their crime to be rarest of rare.
The Supreme Court on 8th April in an unexpected act had appointed senior lawyer Sanjay Hegde to argue for Vinay and Akshay.
Reports suggest, inmates at the jail had beaten up Vinay severely in 2013.
Also Read: Nirbhaya case: Home Ministry forwards convict's mercy petition to President, recommends rejection
Also Read: Nirbhaya Case: Tihar Jail authorities asks Delhi government to postpone the hanging of four convicts