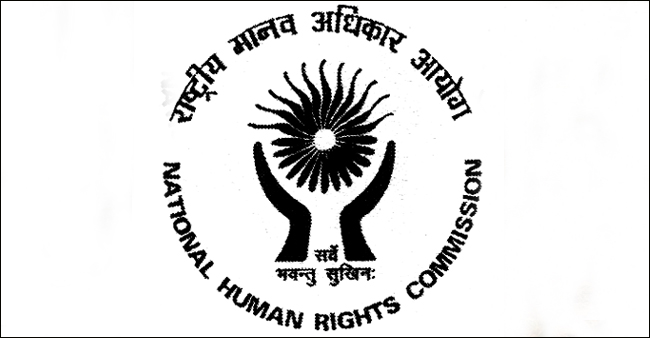 The Chattisgarh government has two weeks to file its reply to a National Human Rights Commission notice regarding the arrest of Prabhat Singh, a journalist in Bastar, on 21 March for a Whatsapp post.
The NHRC's notice is based on a complaint that draws "specific attention to the illegal arrest, detention and torture of a progressive journalist by police in Bastar on March 21, 2016, and alleging that human rights defenders are being targeted for doing their legitimate work as defenders of tribal rights in the state."
The complaint was filed by Henri Tiphagne of Human Rights Defenders Alert India, says The Indian Express. The complaint says: ".The latest arrest of journalist Prabhat Singh comes after a series of attacks, harassment and illegal arrests of human rights defenders in the state. working as journalists, lawyers, researchers and political activists. They are being targeted by the state police as well as by state-sponsored groups and many are being systematically hounded out of Chhattisgarh for doing their legitimate work as defenders of tribal rights.."
The NHRC notice says: "The complainant has alleged that the victim journalist and a Human Rights Defender Shri Prabhat Singh was picked up from his shop.He was taken to Parpa police station, beaten up and tortured all night and even deprived of food and water."
Singh was arrested by the Dantewada police and charged under Sections 292 and 67 and 67(A) of the IT Act, based on a complaint by Santosh Tiwari against a post that Singh had allegedly made on a WhatsApp group.
Singh had earlier filed a complaint against Tiwari and members of Samajik Ekta Manch for allegedly abusing and defaming him.