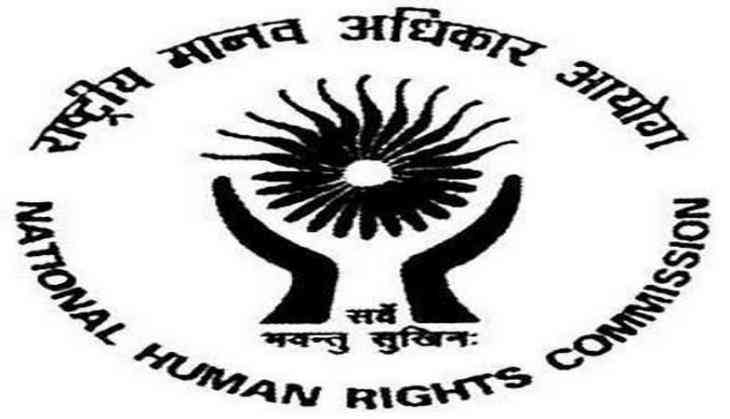 National Human Right Commission (ANI)
Setting aside the contention of the Government of Telangana, the National Human Rights Commission on 16 September recommended it to pay Rs 6 lakh as relief to the victims of botched-up eye surgery at a government hospital.
Stating that the liability to pay relief in a case of botched up eye surgery at a government hospital lies with the State Government and not the drug manufacturer, it recommended that the State Government should pay Rs one lakh each to six out of 13 victims, whose eye sight could not be recovered even after further treatment.
The Chief Secretary, Government of Telangana has been directed to submit compliance report along with proof of payment within six weeks.
The incident of botched-up eye surgery happened at the government run Sarojini Devi Eye Hospital, at Mehdipatnam in Hyderabad on July 4, 2016 following which, the Commission had registered a case in the matter.
After the Commission's notice to the concerned government authorities, inquiries were made and it was found that the victim patients were given Compound Sodium Lactate IP 500 ml after the surgery.
Out of 7 sealed bottles of Compound Sodium Lactate IP taken from the stock of the hospital, 2 showed positive culture of 'Klebsiella bacteria,' which was responsible for the infection.
Thereafter, 13 patients got infected with 'Klebsiella bacteria' and were treated with intra-vitriol antibiotic.
However, six of them could not recover even as they are being provided with appropriate treatment as out-patients on regular basis.
Earlier, the Commission, in its show cause notice to the State Government, had observed that it was a case of violation of human rights as six persons had lost their eye sight in the incident. It therefore held the State liable to pay compensation.
Denying its liability, the State Government responded that a case no. 158/16 was registered under section 338 IPC against the manufacturer of the drugs and said that the Managing director (MD) shall have to pay monetary relief to the affected patients, if manufacturer is found guilty.
The Commission observed that the State has not denied the allegations that 13 people suffered due to bacterial infection post surgery at the hospital and 6 of them lost their eye sight.
A charge sheet has been submitted in the court.
According the Commission, the victims deserve to be given monetary relief by the State Government.
-ANI