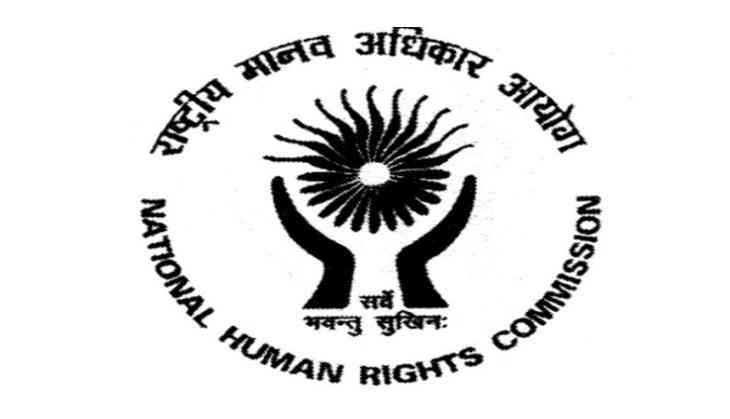 The National Human Rights Commission (NHRC) on 3 January issued a notice to the Uttar Pradesh government over the media reports of a ward boy doing the work of a doctor and pharmacist at a Public Health Centre (PHC) in Sarai Gopi of Barabanki district.
The Commision sought a detailed report on the matter from the state government within four weeks.
"The NHRC has taken suo motu cognizance of media reports how a Ward Boy is also doing the work of a Doctor and a Pharmacist at a Government run Public Health Centre in Sarai Gopi area of district Barabanki, Uttar Pradesh," reads an official note.
Reportedly, the local residents do not visit the health centre as there are no facilities available there. The doctor posted there visits once in a fortnight and the pharmacist mostly remains absent.
The Commission observed that the contents of the news report highlighted the pathetic condition of the PHC, the statement added.
-ANI