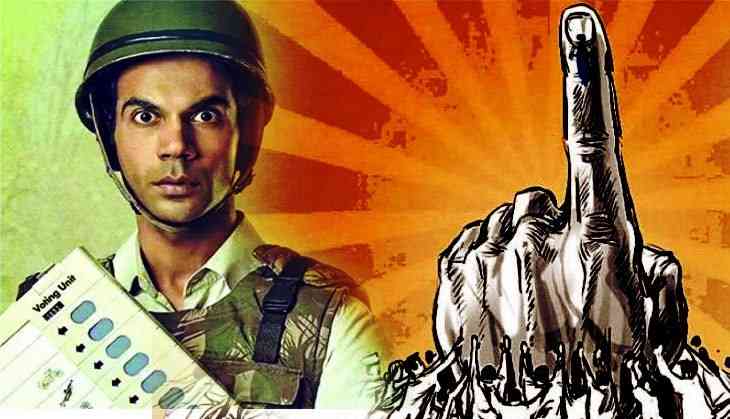 Rajkummar Rao and Pankaj Tripathi starrer 'Newton' is Indian black comedy-drama film based in which a government servant is sent to a politically sensitive area in central India for election duty. Ahead of Lok Sabha elections, Election Commission is to hold something similar to the film. To ensure the highest voting and make sure no one should find difficulties for casting their votes, the polling booth is arranged in every corner of the country including, village and tribes.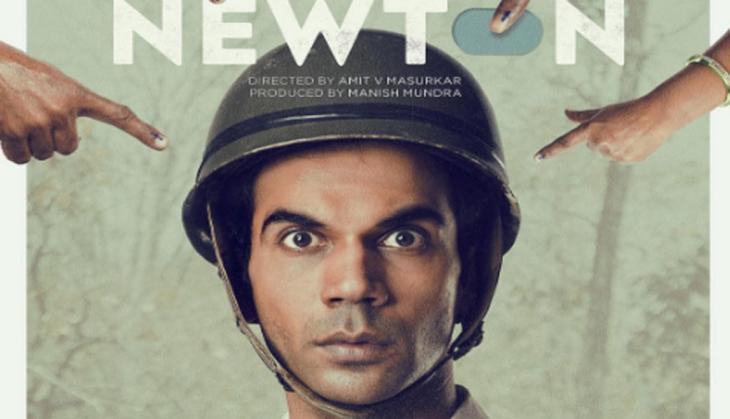 Following which, the Election Commission will arrange a temporary polling station to be known as India's smallest polling booth for a voter in Malogam village of Huliang assembly of Arunachal Pradesh. The booth will be arranged for a single voter in the village. According to reports, a female voter will cast her vote for Assembly and Lok Sabha elections on 11th April in the village.
Let us tell you, last year for two voters polling booth was set up in the village. This booth is being arranged in the eastern area of Arunachal Pradesh. About which the election officer was told. He said that for only one voter in Malogo assembly constituency a polling station will be arranged. For which temporary polling booth will be built.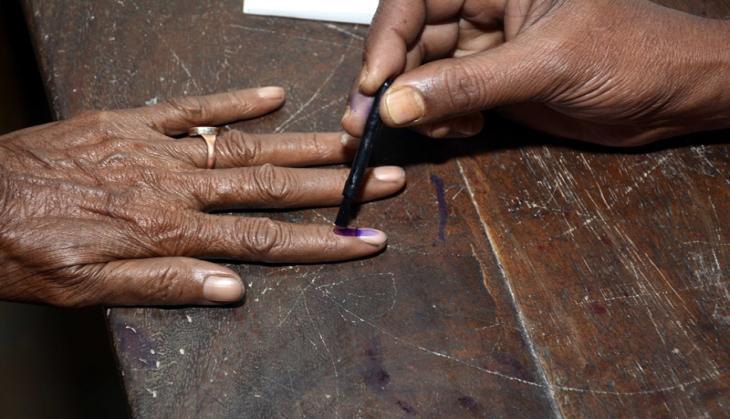 BJP page of Arunachal Pradesh wrote, "The power of democracy is in the voters. In Malogam village of Arunachal, 45-year-old Haruliang is just one voter in the LAC and every vote is counted to make new Arunachal Pradesh."
In Arunachal Pradesh, the elections for the Lok Sabha and the Assembly will be held on 11th April simultaneously. The Election commission office sources said that all the Deputy Commissioners will essentially implement the Prevention of Public Property Act. On April 11, a total of 7,94,162 voters (out of which 4,01,601 are women) will use their votes at 2,202 polling stations in the state.
Also read: Haryana: Dushyant Chautala's JJP gets 'slipper' as election symbol, links it to 'poor-farmers'