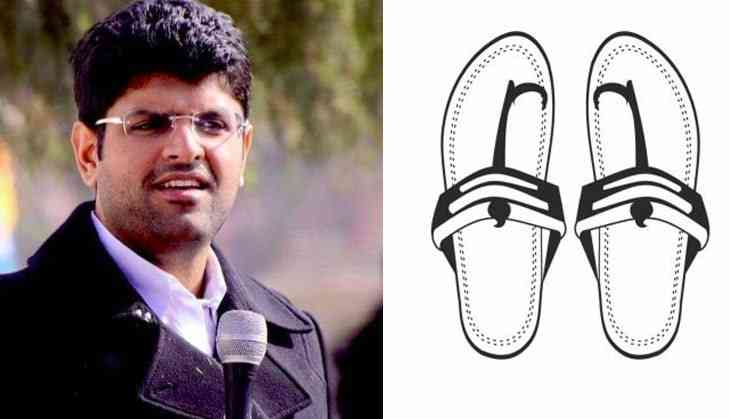 After a long wait, Dushyant Chautala's Jannayak Janata Party got an election symbol. Chautala's JJP has got the 'slipper' as a symbol for upcoming Lok Sabha elections.
JJP has got this election symbol for all then ten seats of Haryana. Let us tell you that JJP was formally registered two days ago. The Election Commission has allotted election symbol to Dushyant Chautala's formed Jannayak Janata Party about three months later.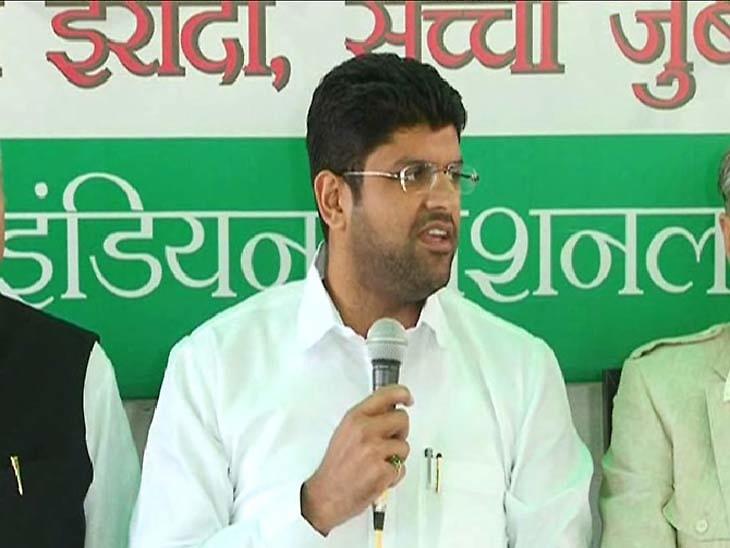 JJP chief Dushyant Chautala took to social media to inform about his party election symbol through. MP Dushyant Chautala has also tweeted a poem over JJP's election symbol. Dushyant Chautala wrote that this election symbol will take Haryana on the path of development.
He wrote poetry that every age-caste-religion people would connect to JJP through. Dushyant Chautala, on the other hand, linked the party's election symbol to the poor class and said that shoes are somewhere in the eyes of the British. But there is a sleeper connected to the life of every poor, salaried, the rural and the farmer.
Also read: #MaiBhiChowkidaar: PM Modi launches Lok Sabha poll campaign, tweets video