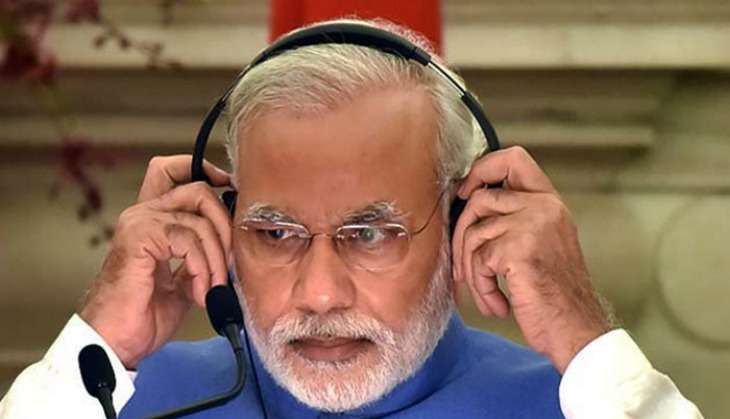 On 31 December 2016, Prime Minister Narendra Modi announced several new schemes for 134 crore citizens. Schemes on housing, welfare of farmers and pregnant women and other top schemes were announced.
Here's a look at the top schemes launched:
1. Loan Schemes
Launching two new schemes under Pradhan Mantri Awas Yojana, he announced 4% interest subvention on loans upto Rs 9 lakh and 3 per cent on loan upto Rs 12 lakh.
2. Housing
Home loans for poor and middle class with Rs 9 lakh will get 4% exemption on interest and upto Rs 12 lakh will get 3% exemption.
3. Pregnant Women
A national -level scheme has been launched for expecting mothers. Pregnant women will get Rs 6,000 for their delivery, vaccination, for nutritious meals in around 650 districts in the country in an effort to bring down mortality rate. This will be transferred straight to their account.
4. Farmers
For next three months, 3 Kisan cards will be converted to RuPay cards. Government will bear 60 days interest on selected farmer loans. The PM further said that Rabi crop sowing has gone by 6% while fertilizer sales are up 9%, irrespective of the negative predictions by critics.
5. SMEs and entrepreneurs
Credit guarantee for small traders to be raised to Rs 2 crore from the current 1 crore. Shopkeepers and small businessmen will get more loans because of this. The government has also said for small businesses, cash credit limit raised to 25 per cent from 20 per cent. Sometime back, the government gave huge tax relief to small entrepreneurs. On digital transactions, their tax will be calculated at 6%, not 8%.
6. Senior Citizens
Government to guarantee 8% rate on deposits for senior citizens upto Rs 7.5 lakh.
PM Modi also urged people to use Bharat Interface for Money (BHIM)