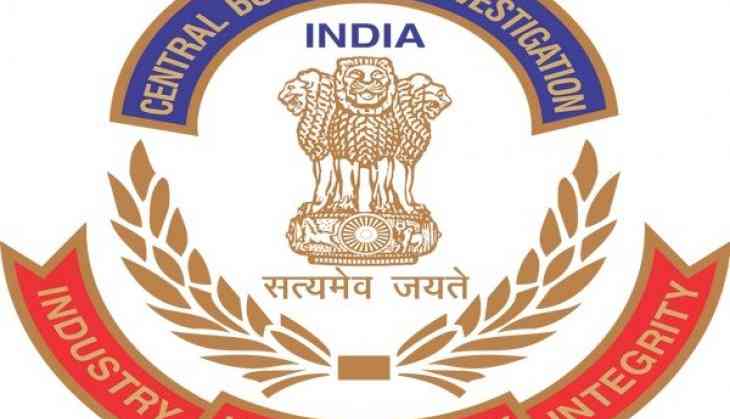 An Assistant Commissioner of Customs was caught by the CBI Tuesday while allegedly accepting a bribe of Rs 2,000, an official said.
Raj Gehani, posted at the Sahar Cargo Customs office in Mumbai, was apprehended by a team of the Central Bureau of Investigation (CBI, he said.
Gehani had allegedly demanded Rs 2,000 as a bribe from a person, who approached the CBI, he said.
The official, however, did not disclose for what work Gehani had demanded the bribe.
Accordingly, a trap was laid and the assistant commissioner was caught while accepting the bribe money, he said, adding further probe was on.
(PTI)