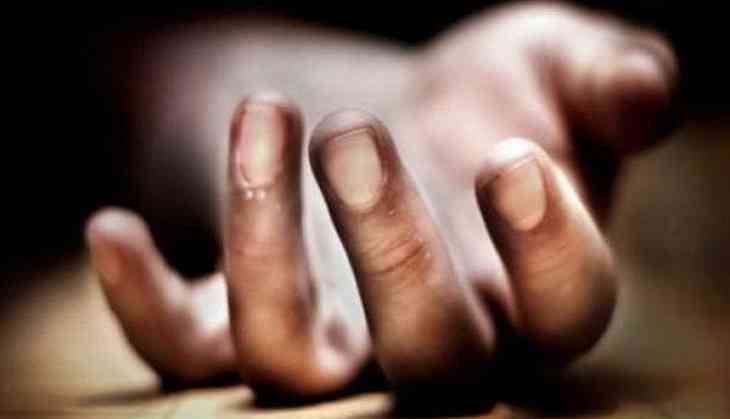 A minor girl was strangled to death by her friend, who was one year senior to her in school in Delhi's Rohini 16 August.
Accused Sarthak Kapoor met the girl on way to her tuition class. Both reached a park in Sector 17 Rohini at around 5.30 p.m.
Later, a scuffle took place between them.
The accused strangled with her due to which she died. The accused panicked and left the body at the spot.
When the girl did not come back home till 8.30 p.m., the girl's father contacted the accused and his father to know about her whereabouts.
The accused initially refused, but later confessed the crime.
The police has arrested the accused and registered a case.
-ANI