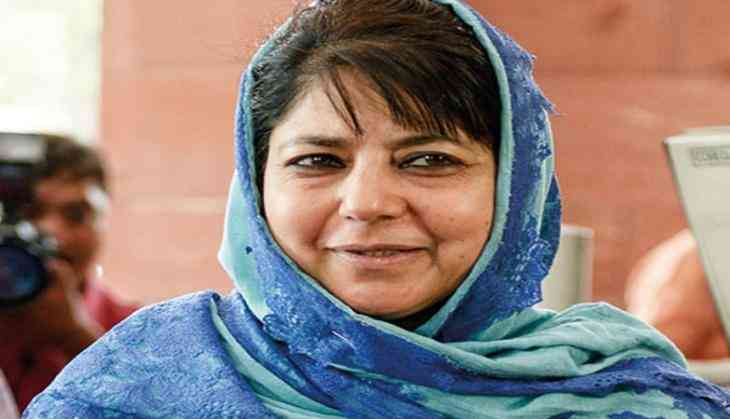 Former Jammu and Kashmir chief minister Mehbooba Mufti today said she was horrified by the "vicious" trolling of External Affairs minister Sushma Swaraj on social media and described it as outrageous.
Horrified by the vicious trolling @SushmaSwaraj ji has been subjected to. Absolutely outrageous! Mehbooba wrote on Twitter.
The PDP president said if even the minister was not spared from trolls, what hope was there for any other women in the country.
If our own Minister of External Affairs is not spared, what hope is there for any other woman? she asked.
(PTI)