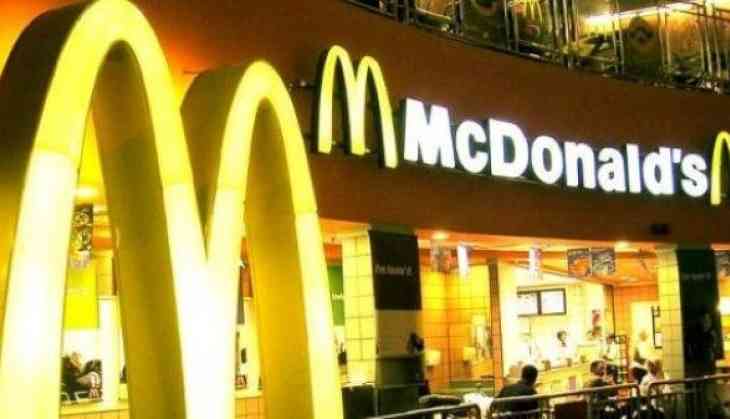 In a major setback for American hamburger and fast food restaurant chain McDonald's, the food chain has shutdown its 43 outlets out of 55 in New Delhi on 29 June.
The food chain has taken this step because of its ongoing tiff with the CPRL (Connaught Plaza Restaurants).
Vikram Bakshi, former managing director of CPRL, however said that the company has temporarily shut 40 of its outlets all across the national capital.
"It's correct that around 40 McDonalds restaurants have temporarily suspended their operations in the city of Delhi from today morning," Bakshi told ANI in an exclusive conversation.
"This is a temporary shut down and not a closure," Bakshi added.
He declined to share reasons for closure, but it is reported that the CPRL failed to get the mandatory regulatory health licences renewed because of the infighting between Bakshi and McDonald's.
Out of the 12 outlets, some of which are operational include the ones in East Delhi, South Delhi, South Delhi (Saket), Connaught Place, Delhi ITO, Sarojini Nagar, Domestic Terminal of Terminal -3, Kashmere Gate, ISBT Kashmere Gate and others.
The temporary suspension is due to the expiration of the Eating House Licenses of specific restaurants, and will render over 1,700 employees jobless.
-ANI