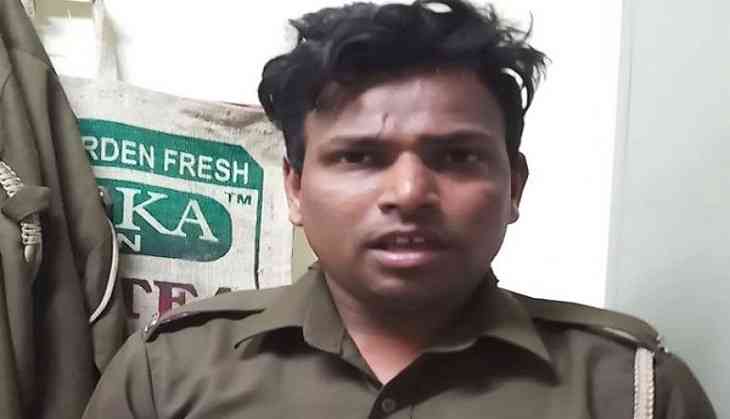 The Delhi Police have nabbed a man, who impersonated a policeman and extorted money from shopkeepers and those consuming alcohol in open areas of Northeast Delhi.
The accused, identified as Ashish Chaudhary, was held from Jyoti Nagar.
A Delhi Police uniform and Rs 5,000 were also recovered from him.
As per reports, the accused was caught while trying to extort money from a man near a wine shop.
-ANI