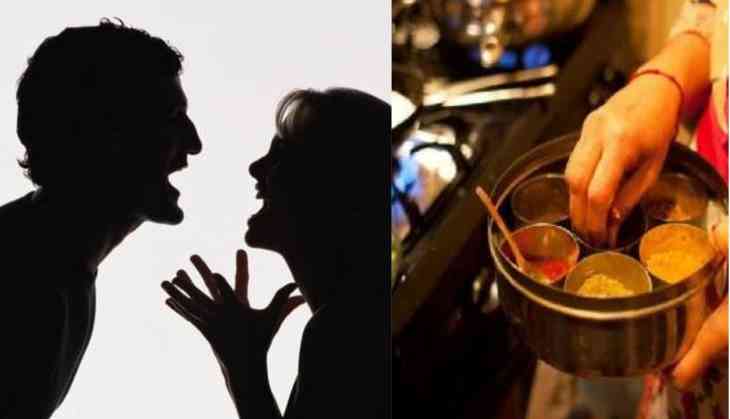 Everyone loves to eat tasty food, no one can compromise with the taste and quality of food, either at restaurants or at home. But can you imagine it could be a reason for a 'divorce' between the couple? Yes, we have heard about the ugly fight between couples but this family dispute is the bizarre incident that happened in Mumbai.
In a shocking incident, a 46-years-old Mumbai resident had moved on to Bombay High court and have filed a divorce petition stating that his wife didn't cook good food for him. It doesn't end here, the man also claims that his wife also didn't use to offer him a glass of water, when he returns back home from the office. However, his petition was turned down by the family court and Bombay High Court also supported the decision.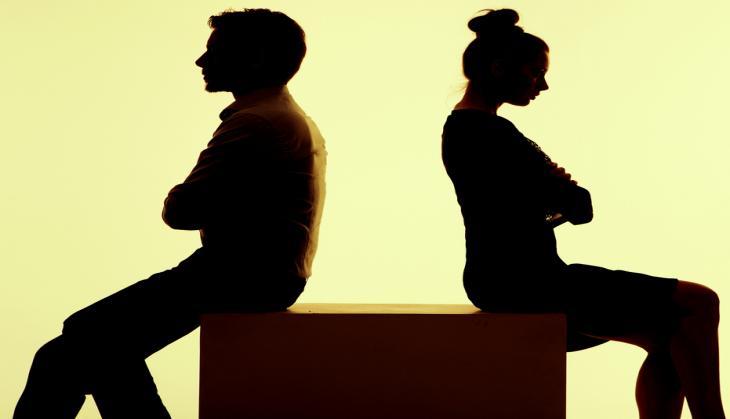 The couple lives in Santacruz and both husband and wife are working. As per his claims, his wife didn't cook food timely and the food made by her is not tasty. Moreover, she neither spent time with him nor gave him a glass of water when he returned from work, adding that she abused his parents.
"She did not cook tasty and sufficient food and she never spent quality time with me. On days that I returned late from work, she would not even offer me a glass of water," he contended.
The duo got married on 13th February 2005 and after few days of marriage the women had a "negative attitude" towards his parents and didn't treat them properly. The man stated that his wife is a teacher by profession who used to wake up late and when he and his family made attempts of waking her up early, she abused them.
He added in his petition that after returning, she used to sleep for almost two hours after 6 pm and used to make food only after 8:30 pm.
When the man filed the petition in 2012, the family court denied it, he made a move towards Bombay High Court.
However, in turn, the woman denied all allegations and said that before going to work, she used to cook food for the entire family and packs tiffins for herself and her husband too.
Here's what she stated, "She was burdened with the considerable workload in her school and used to return home at around 5:30 to 6 pm. On her way back, she used to buy vegetables. After coming home, she used to prepare tea for herself and in-laws and then used to cook food for everybody."
This is what the bench comprised of Justice Sarang Kotwal and Justice K K Tated observed
"…the Respondent (wife) herself was a working woman. In addition to attending her job, she was admittedly cooking in the morning as well as in the evening. It is obvious that she herself used to get tired and still she was cooking for the family and yet was doing other household work."
The bench stated that the husband's allegations don't amount to cruelty and hence ordered, "Thus, taking an overall view of the matter, we do not find any merit in the appeal."
What you feel about this, is it fair to expect such things from a working woman and that's to file a divorce petition? Share your views
Also read: Man pays tribute to Sridevi, plays medley of songs in Mumbai-local; video goes viral