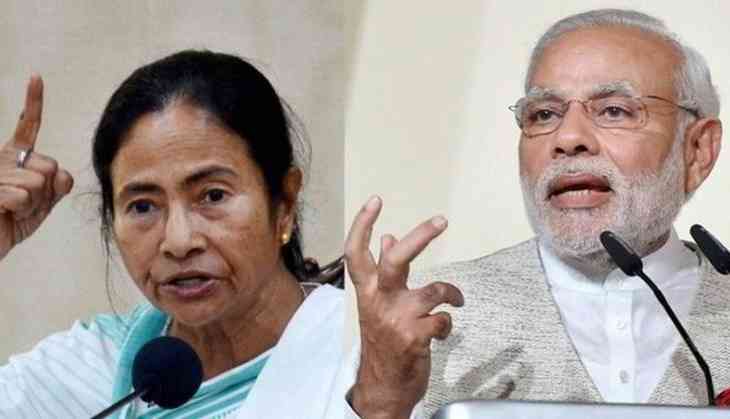 Prime Minister Narendra Modi's fifth meeting with the Chief Ministers on Covid-19 issue today saw a major turn of events as Mamata Banerjee, the West Bengal Chief Minister blamed the central government of engaging in politics over the issue of coronavirus and treating states differently.
The central government playing favourites with states and was operating based on a 'script', "Nobody ever asks our opinion," Mamata Banerjee said, as per sources.
There has been a direct confrontation between Bengal and the central government over the Covid-19 ball game in the state, When a team of officials from the centre visited Bengal in March following reports of lockdown breach and misreporting of Covid-19 cases.
The Bengal Chief Minister had sent a infuriated letter to the Prime Minister, alleging that she hadn't been officially notified about their visit.
Mamata Banerjee asked questions on why her state was picked for the central teams' analysis, standing by the anti-coronavirus steps effectuated by her government. Her lawmakers blamed the central government of fighting some states when the were engaged in fighting the coronavirus.
The team, which was expected to go to hotspots, frequently told that they got no logistical support of the state. In their last evaluation, the team stated that the state was in need of requisite testing, tracking and observation system.
Previously, Dr Harsh Vardhan picked Bengal among the three states seen as possible hotspot and the central government included it among the ten states, where the team of experts will be sent to help curb the spread of coronavirus.
Also Read: CM Uddhav Thackeray files nomination for Maharashtra Legislative Council polls