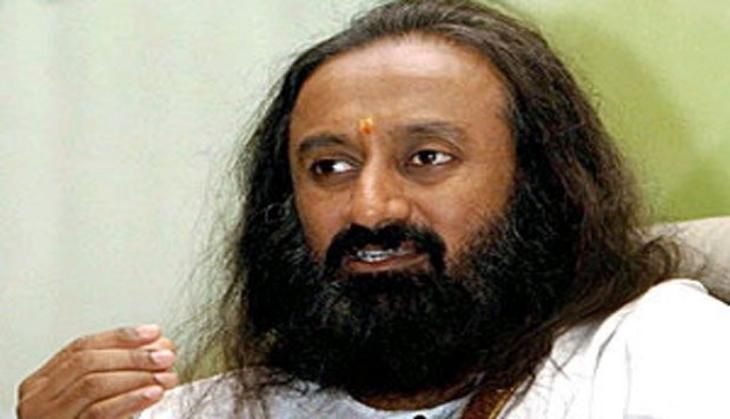 Spiritual leader Sri Sri Ravi Shankar of the Art of Living Foundation has said that Nobel laureate Malala Yousafzai did not deserve the prestigious award.
"That girl (Malala) has done nothing to get the Nobel prize," he said. The spiritual guru also said that he would never accept the Nobel Peace Prize.
According to a dna report, Sri Sri said, "I was offered the Nobel Peace Prize, but I had rejected it as I only believe in working and not in being honoured for my work."
"We should always honour only to those who deserve it and I am totally against honouring Malala Yousafzai with the prize and it is of no use," he said.
Malala Yousafzai is the youngest recipient of the Nobel Peace Prize award. She was targeted in an assassination attempt by the Taliban who opposed education of girls.