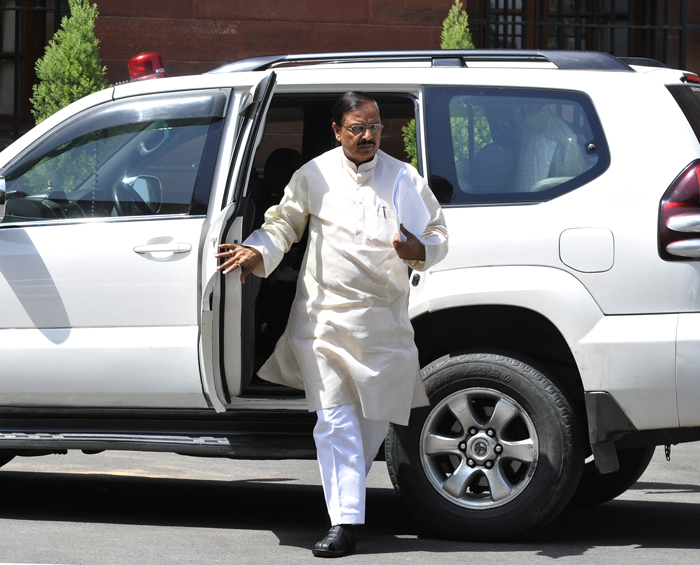 Talking to ANI, Cultural Minister Mahesh Sharma claimed that he was misquoted on the Sahitya Akademi issue and called writers 'the pride and glory of our country'.
"These writers are the pride and glory of our country. They have made the nation proud with their achievements but I want to appeal to them that the platform that they have chosen to voice their protest is wrong. Law and order is a matter of the state and should not be meddled with," Sharma said.
Sharma said that although he fully supports the cause of the writers, he does not approve of their method.
"The very organisation that is honoring them with the awards is a non-political one. There is absolutely no politics involved. What they should do is write to me or to the Prime Minister voicing their concerns and we will always back them. I can become their voice and endeavor to ensure their demands are fulfilled," he said.
Earlier Sharma was quoted in a national daily saying, "If they say they are unable to write, let them first stop writing. We will then see. Who are they, which ideology do they belong to should also be considered. This issue is also important. There have been so many riots earlier. When did they last return their awards?"
Meanwhile, Sahitya Akademi award winners continue to return their awards, with nine writers and poets from Punjab being the latest additions to list.