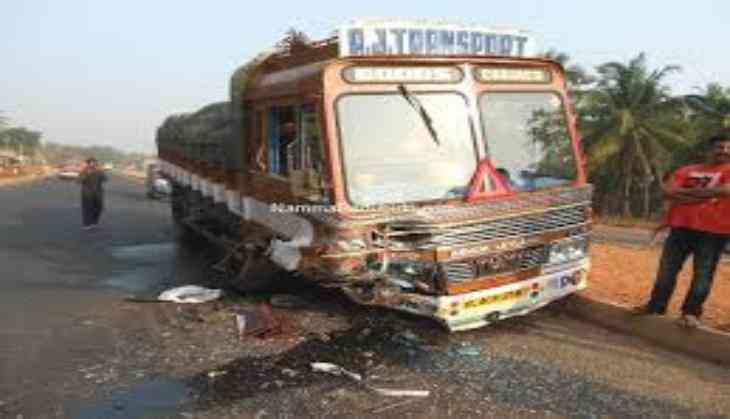 Three persons were killed after being hit by a multi-utility vehicle in Kalvan in Maharashtra's Nashik district, police said.
Among those dead in the incident, which happened early Monday, was a 13-year-old boy identified as Shubham Bapu Devre, an official said.
"The four were walking towards Nandurigad to attend a fair. The identities of the other two deceased are not yet known. Four people were injured and are being treated in a local hospital," he added.
A case has been registered against the driver in Kalvan police station, he added.
-PTI