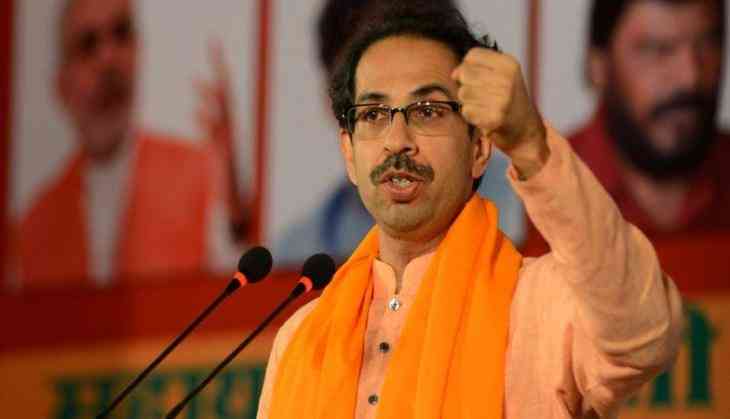 A new bill to provide 5% reservation for Muslims in educational institution in Maharashtra will be tabled in the state assembly before long, a minister said on Friday. This bill will be brought forward during the budget session of the Maharashtra assembly, Nawab Malik stated.
The Minority Affairs Minister stated that they are also planning to make room for reservation in jobs and the government is seeking legal advice for the matter.
The previous government, a coalition between the BJP and Shiv Sena, did not provide reservation for Muslims regardless of a court order.
"We will try to give reservation to Muslims in education by the end of this (assembly) session. We will try to give 5 per cent reservation," said the minister from NCP that along with the Congress and the Shiv Sena formed government last November after the Sena quit the alliance with BJP.
The plan of action to provide 5 % reservation to Muslim may build on to the existing reservation figure, which is already more than 50 % capped by the top court, after reservation to Mahathas in education and jobs were put in place last year.
The Bonbay High Court in June 2019 upheld the previous state governments ruling to give reservation to the Maratha community in goverment jobs and educational institutes, but lowered the quantum to 13 % from 16 %. The reservation for the Marathas had figured up to the over reservation figure, pressing it upwards of 50 %.
The government led by Chief Minister Uddhav Thackeray has not yet issued a statement on how they plan to set about the 50 % cap.
Also Read: Ravi Shankar Prasad hits out at Congress chief Sonia Gandhi, says 'don't preach us Raj Dharma'
Also Read: Delhi HC issues notice to police, centre on plea seeking FIRs against Rahul Gandhi, Priyanka, Asaduddin Owaisi