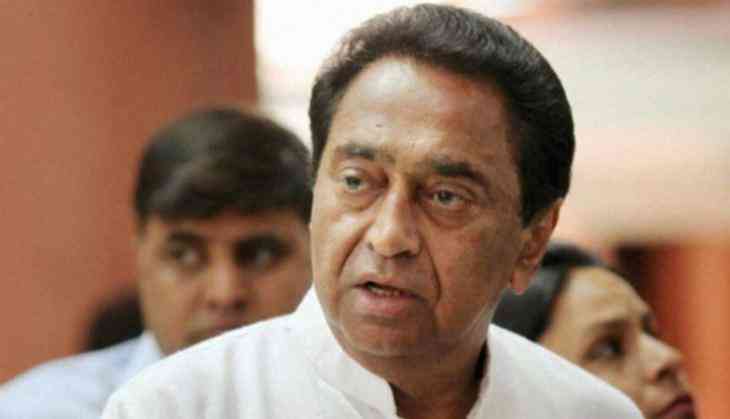 As the Congress government took the charge of Madhya Pradesh, CM Kamal Nath has put on hold the pension of the prisoners of Emergency time and the BJP is opposing the move.
The BJP government had passed a rule stating that the 2000 people who were jailed during the forced Emergency's period under the Maintenance of Internal Security Act (MISA) and Defence of India Rules (DIR) were to be given Rs 25,000 per month.
The scheme was launched under the name of Loknayak Jaiprakash Narayan Samman Nidhi Niyam and the as the Congress party took the helm, and indications were displayed earlier itself.
"The process to distribute the honorarium needs to be changed to make it "accurate and transparent". According to the order, separate guidelines will be sent for physical verification of all beneficiaries," as reported by The Indian Express.
The BJP has alleged that its a political vendetta and the Kamal Nath government should not put this scheme on hold as in the 2000 beneficiaries, there are more than 300 odd widows, who receive the pension after their husband's death.
"There is no fake beneficiary. In fact, the number has come down from the initial 2400-odd to 2,000 which proves that the process is accurate," said BJP MP Kailash Soni, adding that 'If any such illegality is committed we will challenge it in court.'
The BJP had started the scheme under Shivraj Singh Chouhan in 2008 and Soni further said, "Those who went to jail during the Emergency ensured that democracy was restored in the country and elections conducted. Kamal Nath himself is a beneficiary of that battle."
Alert read: 'The Accidental Prime Minister' row: Punjab government may ban the film for tarnishing image of Manmohan