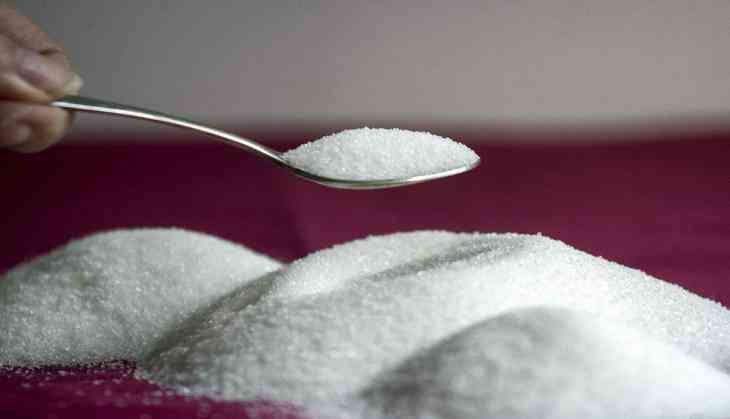 Sugar (Representative image)
Are you a sugar lover? If yes, then soon, it will cost you hard as Central government has decided to introduce a sugar cess, therefore, the sugar will soon turn out to be bitter for you.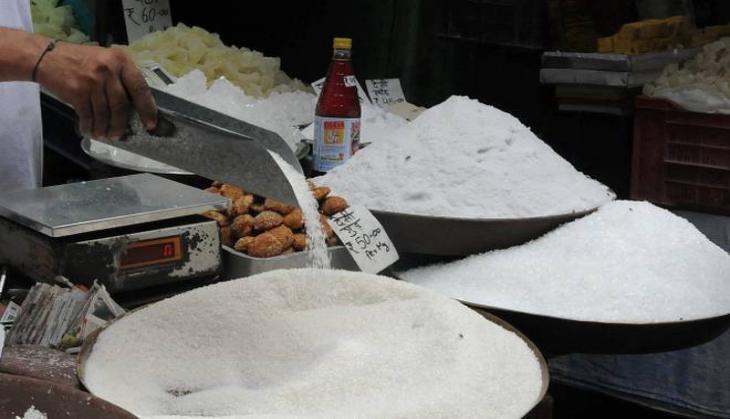 If the sugar cess will be added to the sugar then it will be in addition to the 5 per cent Goods and Services Tax (GST). PM Modi-led government passed this proposal then consumers will have to spend more for their taste buds.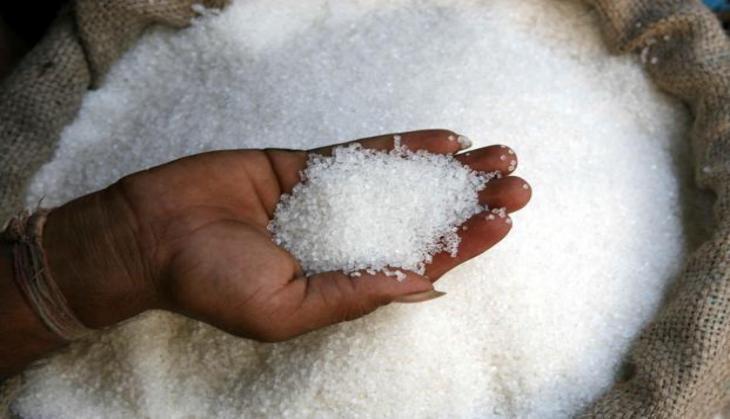 Earlier in May, the GST council had presented the proposal to introduce sugar cess in addition to the current GST rate. The reason behind this introduction is to provide the help to the sugarcane growers who were facing problems for the payments.
A Group of State Ministers (GoSM) with the GST Council had sought the opinion of Attorney General KK Venugopal.
The Attorney General has supported the proposal to introduce the cess.
The AG has already given the green signal to the proposal and said that the Supreme Court has already upheld the constitutional validity of the Act governing cesses under GST.
On 4th May, the GST Council has directed GoSM to make a consensus on the proposal of sugar cess. Now, as per the reports, the GoSM led by Assam Finance Minister Himanta Biswa Sarma, formulated the proposal from all the directions and all set to finalise the proposal to the council.
Therefore, there are the chances that GST council could also give the green signal to the addition of cess to sugar.
Also read: Rajasthan Assembly Elections 2018: Rahul Gandhi-led Congress party releases first list of 152 candidates; Sachin Pilot to contest for the first time