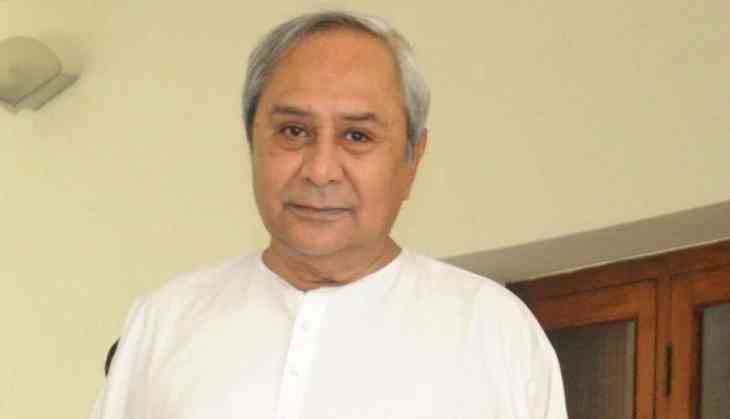 Out of 21 Lok Sabha seats in Odisha Naveen Patnaik's Biju Janata Dal is leading on 10 seats. Bharatiya Janata Party is leading on 9 seats. There is close fight between the regional and national force. Naveen Patnaik's BJD has been ruling the state since 2000.
As far as the assembly elections are concerned BJD is leading in Odisha on 70 seats, while BJP is leading on 23. Congress party and allies are leading on 6 seats. The majority mark for Odisha vidhan sabha 74.
In 2014, Naveen Patnaik's Biju Janata Dal swept the lok sabha elections despite Modi wave in the entire country. BJD won 20 out of the 21 seats it contested expect for 1 seat which went to BJP's Jual Oram in Sundargarh. The congress party did not win even one seat but managed to finish second on nine seats.
Also read: Lok Sabha Election Results 2019 LIVE Updates: Amit Shah leads from Gandhinagar; Ravi Shankar Prasad from Patna Sahib