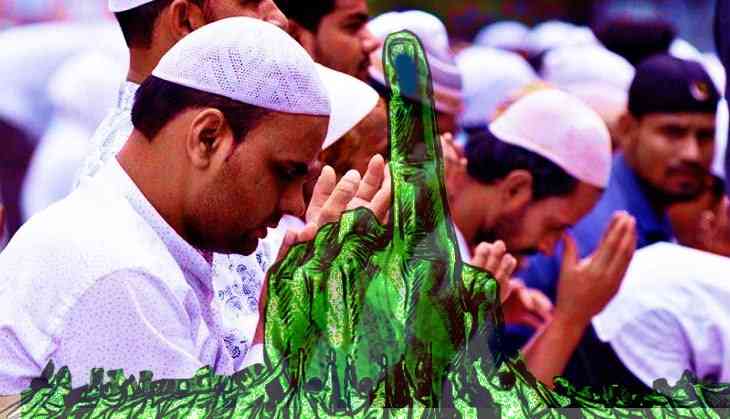 Post announcement of Lok Sabha elections dates by the Election Commission on Sunday, political parties in Kolkata seems unhappy with the election dates that are clashing with Ramzan. The national polls will be held in 7 phases and Ramzan is from May 5 to June 4. The Trinamool Congress of Mamata Banerjee has questioned the Election Commission's decision on the poll date.
In West Benagl, where polling will be held in seven phases, nearly 31 per cent Muslim voters will become a key issue of Bengal politics. Kolkata Mayor and TMC leader Firhad Hakim saidseven-phase election in the states will be tough for the people observing Ramzan.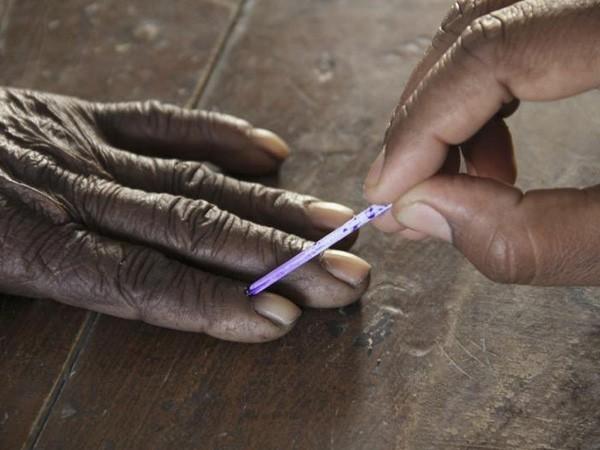 "Election Commission is a constitutional body and we respect them. We don't want to say anything against them. But the seven-phase election will be tough for people in Bihar, Uttar Pradesh and West Bengal," Hakim said while expressing his displeasure over the EC's decision.
He said, "EC has announced the poll dates on Ramzan so that minorities are unable to cast their votes. But I would like to tell them (the BJP) that the people of Bengal are with (Trinamool chief) Mamata Banerjee."
However, this is not the first time that the Trinamool Congress is raising the issue of Ramzan with the election dates. West Bengal Congress president Somendra Nath Mitra also agreed with the issue and said poll panel should consider it. "We have a large number of Muslim voters and the EC should consider the poll dates as per the Ramzan observance," Mitra said.
Meanwhile, reacting to the chaos, BJP's all-India secretary, minority morcha, Arshad Alam, said, "It's not written anywhere in Islam that one has to take rest in air-conditioned rooms while fasting during Ramzan. For us, Ramzan means 'Ibadat' under any circumstances."
"A true Muslim will keep 'roza' during Ramzan and will also perform his/her normal duties towards society and family. I don't understand why political leaders every time drag Ramzan during elections. This time, we have decided to make this an issue and we will make people aware that please don't fall in this trap of the opposition," he added.
West Bengal has never witnessed a seven-phase election. The longest election was the 2016 assembly polls spread over six phases. The Trinamool Congress banks heavily on the Muslim votes in the state.
Also read: Lok Sabha Election 2019: Furore over election dates during Ramadan; Twitterati call it an 'excuse'