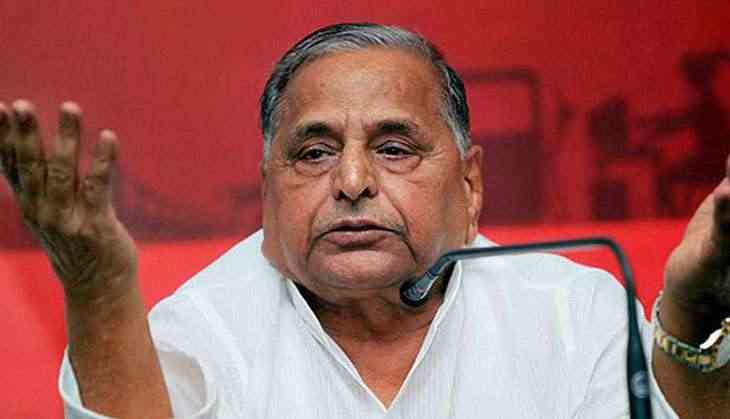 As the 2019 Lok Sabha election is around the corner, the Samajawadi Party has announced its first list of candidates and UP's stalwart leader Mulayam Singh Yadav would contest from Mainpuri.
The SP has announced the names for 6 candidates in the first list and some of the big names include Ram Gopal Yadav's son Akshay Yadav, who would be contesting from Firozabad, Dharmendra Yadav from Badaun.
Mulayam Singh Yadav had contested from Mainpuri and Azamgarh in 2014 Lok Sabha polls, winning both the seats but kept the latter and in the by-election of Mainpuri, Tej Pratap Singh Yadav won comfortably, who is a Yadav family member.
Earlier, it was Congress who had released its first list for the UP and Gujarat, wherein it was confirmed that Rahul Gandhi would be contesting from Amethi and Sonia Gandhi from Rae Bareli, which laid down the speculation of Priyanka Gandhi's poll debut.
Samajwadi Party (@samajwadiparty) March 8, 2019
Also read: Ram Janmabhoomi-Babri Masjid case: SC orders mediation in Ayodhya title dispute, appoints panel