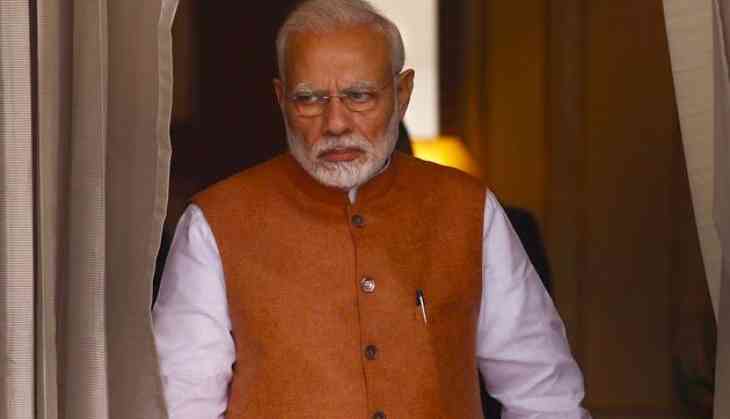 The war of words for votes in on peak between oppositions' and ruling Prime Minister Narendra Modi-led Bhartiya Janta Party in a move to come in power. As BJP is claiming to get over 300 seats in the forthcoming Lok Sabha elections and will come in power in another term in the centre and Narendra Modi will be Prime Minister for next five years.
Meanwhile, Congress is trying hard to dethrone BJP from power and make comeback in the centre under a shade of 'Mahagathbandhan'. However, when PM Modi's brother Prahlad Modi was asked about the BJP's performance in the coming Lok Sabha elections, he said the 2014 election result will repeat.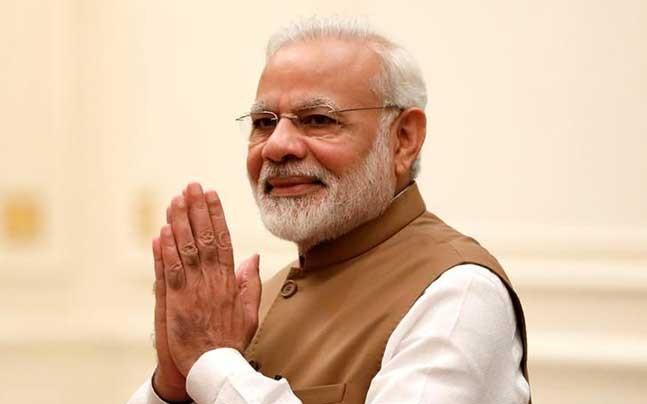 "I am confident that the next general elections will be a repeat of 2014. BJP will get more than 300 seats and Narendra Modi another term as Prime Minister," Prahlad Modi, who is in the city to visit temples and religious centres, told reporters at the airport.
"The NDA-led Modi government at the Centre had been successful in implementing various development works throughout the country in the last four and a half years," Modi said.
When asked about Priyanka Gandhi's debut in active politics will result as a trump card for Congress, he said, "Priyanka Gandhi Vadra's entry into politics would not do any magic for Congress in the polls."
On the grand alliance of Opposition parties, he said such coalitions had proved to be a failure in the past.
Also read: Watch: On Hug Day, Congress takes a swipe at BJP with a video of Rahul Gandhi hugging PM Narendra Modi