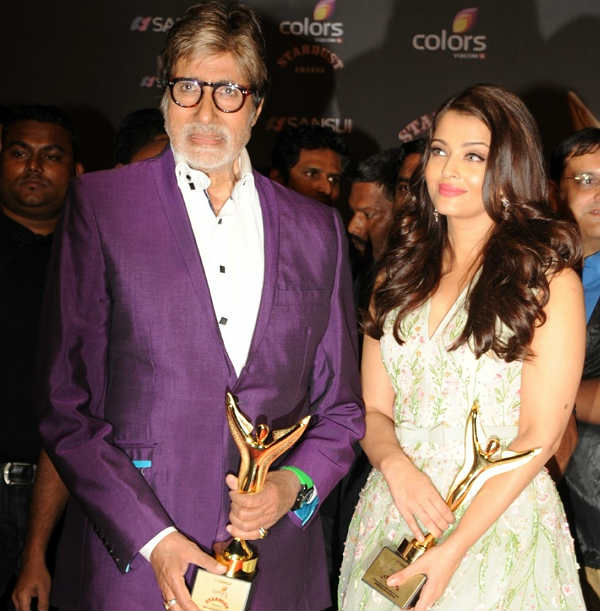 More than 500 Indians figure on a list of offshore companies, foundations and trusts set up for them by Panama-based law firm Mossack Fonseca, reveals a study of 11 million of the firm's documents that had been leaked more than eight months ago.
The Indians on the list include actors Amitabh Bachchan and Aishwarya Rai, business family Garware, Onkar Kanwar of the Apollo group, lawyer Harish Salve, the late Mumbai gangster Iqbal Mirchi, DLF owner KP Singh, Gautam Adani's elder brother Vinod Adani, and politicians Shishir Bajoria from West Bengal and Anurag Kejriwal, former chief of the Delhi unit of Loksatta Party.
The documents include 234 passports handed over by the clients as part of the incorporation process, according to The Indian Express.
Panama is one of several tax havens in the world, often used to conceal illicit money.
The documents also list many Indian businesspeople with addresses in quiet areas of the country such as Panchkula, Dehradun, Vadodara and Mandsaur.
The documents also reveal details of deals made in some cases by the government, including cricket franchise deals.
Before 2003, Indian citizens were not permitted to float overseas entities, according to RBI rules. In 2004, the RBI allowed individuals to remit funds of up to $25,000 a year under the Liberalised Remittance Scheme. The LRA scheme limit now stands at $250,000 a year.
However, the LRA permitted individuals only to purchase shares abroad, not set up companies. The RBI allowed Indians to set up subsidiaries and invest in joint ventures abroad only from August 2013 via the Overseas Direct Investment scheme.
The leaked documents from Mossack Fonseca show that many of the Indians on the list had set up offshore companies long before that. The 11 million documents involve big names from all over the world including soccer star Lionel Messi and Russia's president Vladimir Putin and cover a time period ranging from 1977 to December 2015.
For India, the revelations have come just as the Special Investigating Team on black money, led by former Supreme Court judge MB Shah, finalises its new action-taken report, and almost six months after the 90-day "compliance scheme" for declarations of offshore assets and accounts ended on 30 September, 2015.