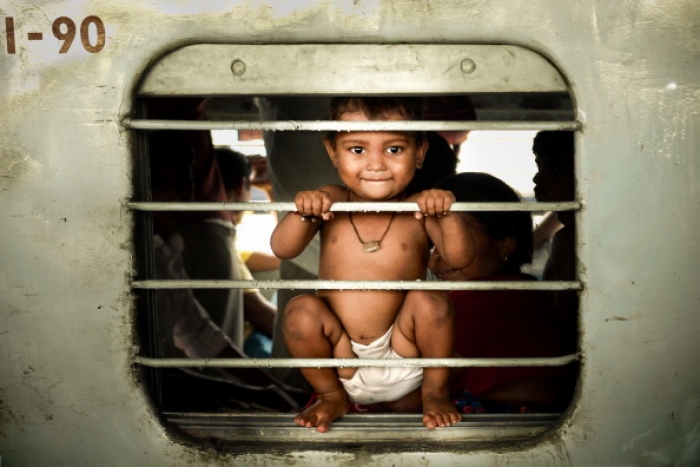 The government is planning a crackdown through legal provisions that will penalise parents who are found indulging in child labour.
Union Minister Bandaru Dattatreya informed the Lok Sabha today that the government has initiated multi-pronged action to eradicate child labour in the country.
"The total number of working children in the age group of 5-14 years in the country has declined from 1.26 crore as per the Census 2001 to 43.53 lakh as per Census 2011," the Minister of State for Labour and Employment said during Question Hour.
Replying to supplementaries, he said a legal provision is going to be put in place whereby parents will be punished and penalised if their children are found to be engaged in child labour activities.
Child Labour (Prohibition & Regulation) Act 1986 prohibits employment of children below 14 years of age in 18 occupations and 65 processes. To curb the menace, inspections are conducted both by the Centre and the states.
"The total number of inspections in the central and state sphere under Child Labour (Prohibition & Regulation) Act, 1986 during the last three years -- 2012, 2013 and 2014 were 1,89,018, 2,19,085 and 1,75,709, respectively," he said.
-PTI
Read more: Child Labour Act: why everybody wants children to work