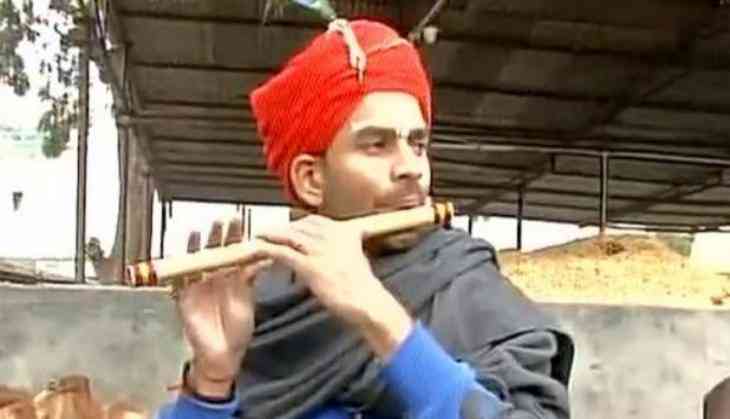 Fodder scam accused and RJD chief Lalu Prasad Yadav and Rabri Devi's son Tej Pratap Yadav is likely to marry Aishwarya Rai. Tej Pratap is the elder son of Mr Lalu Yadav. According to reports, the marriage ceremony will be held on May 12. However, the ring ceremony is in April month.
The bride to be Aishwarya is the eldest daughter of former minister Chandrika Prasad Rai. The would-be-wife of former health minister hails from Chhapra. Her grandfather was ex-CM of state Daroga Prasad Rai.
As reported by Live Cities, the engagement ceremony will be held at Hotel Maurya in Patna on April 18. However, there is no confirmation on the venue of the marriage as of yet.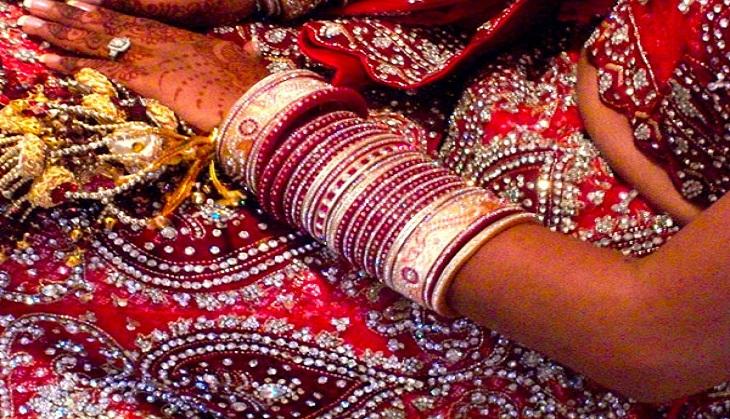 RJD MLA and party's spokesperson Shakti Singh Yadav has said that the official announcement of the wedding ceremony will be made by RJD chief's family.
Earlier, during a press conference in the state capital, Lalu and his wife Rabri Devi said that they would not take dowry from the family of his two sons Tej Pratap Yadav and Tejaswi Yadav's wife.
"We are completely against dowry system and will not take one paisa from the bride's family when my two sons are ready to get married," Lalu had said according to a media report.
Also read: Gurgaon: Couple was having s** in car, arrested