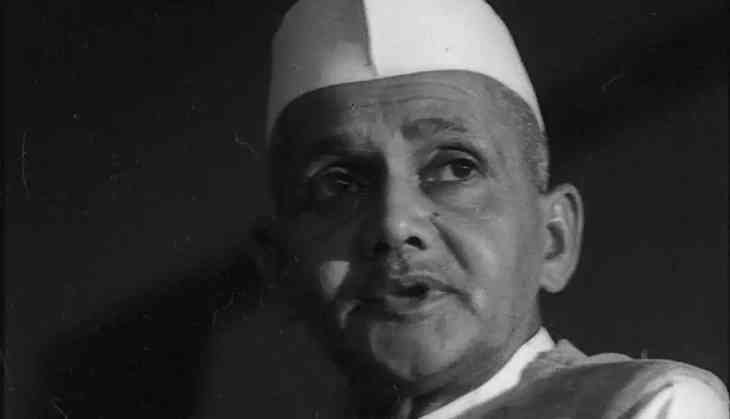 Lal Bahadur Shastri, India's second Prime Minister, who was famous for his 'honesty' not only in the country. Shastri's life's journey was full of simplicity. Lal Bahadur Shastri's father was Sharda Shrivastava Prasad and mothers was Ramdulari Devi. He was born on October 2, 1904. Lal Bahadur Shastri dropped his surname given by birth and became 'Shastri' for life. The reason for this adoption is amusing.
Shastri was strongly against to the racist tradition. As soon as he got the title of 'Shastri' from Kashi Vidyapeeth, he removed casteist Surname Shrivastav, who was born from birth and always had a scribe before the name. His family has been fulfilling it till date. Racism practice in India are deeply rooted in the country. The campaign of social awareness has been running from time to time regarding its eradication.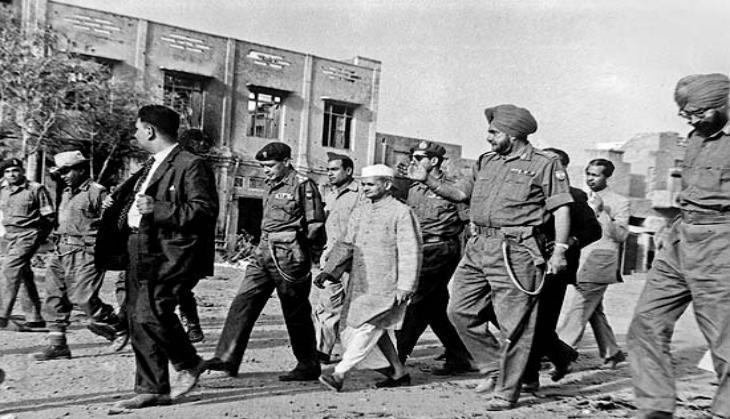 Lal Bahadur Shastri too took part in this campaign. It is noteworthy that Shastri a charkha (wheel) and a few yards of clothes as a dowry in marriage. Shastri had always lived a simple life. The financial condition of his family was so bad that he wasn't able to pay the money to the boatman to go to school. In such a situation, he used to swim across the river and go to school.
The life India's second Prime Minister in full of lessons. His simplicity, kindness and honesty have always been an inspiration for the youth of India.
Also read: Gandhi Jayanti 2018: 'In a gentle way, you can shake the world' here are some powerful quotes by Mahatma Gandhi that will shake you