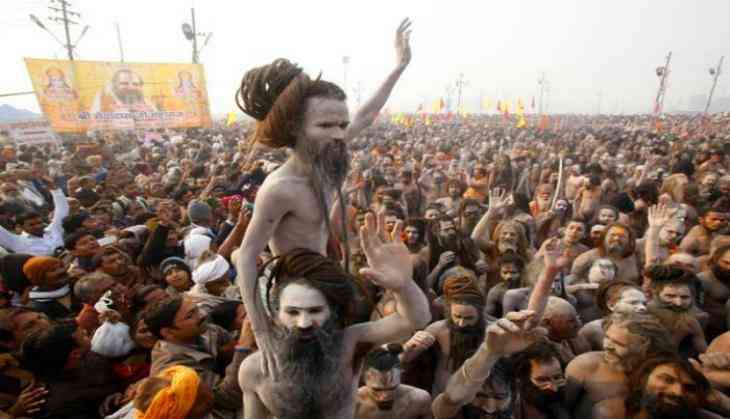 As the Kumbh Mela will begin from today, the UP police has issued warning and high alert to the districts in Uttar Pradesh which are surrounding the Prayagraj.
The North Eastern Railway has issued high alert in UP and adjoining districts of Bihar after authorities declared that they have inputs of intelligence agencies provided by the North Eastern Railway from the divisional headquarters at Gorakhpur.
"We have started a checking campaign in view of the Kumbh Mela. Government Railway Police (GRP), Civil Police, Railway Protection Force (RPF) among others conducted the checking," said Arvind Kumar of the Government Railway Police.
'The districts put on alert include Prayagraj, Deoria, Gorakhpur, Ballia, Ghazipur, Mau, Varanasi, Mirzapur, Bhadohi, Jaunpur, Azamgarh, Kushinagar, Maharajganj. Rest three districts on alert are Chhapra, Siwan and Gopalganj in Bihar,' as reported by The New Indian Express.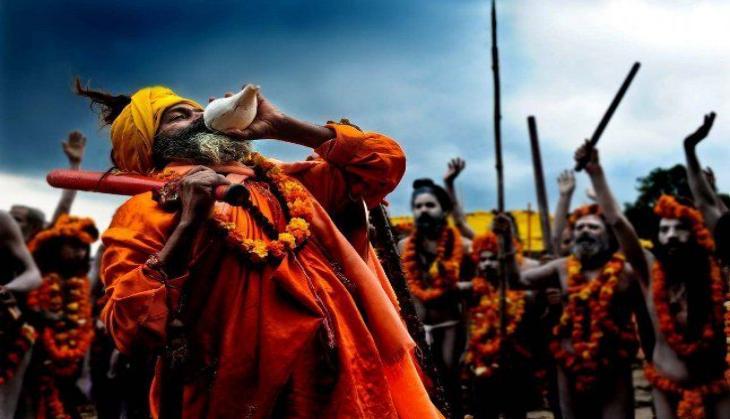 Kumbh 2019
The Kumbh Mela of 2019 is one of those auspicious occasions where lakhs of devotees come in from different parts of the world and have a pledge to take a dip in the holy river Ganga.
As per Public Relation Officer of the Northern Railway, the authorities have made adequate arrangements on the railway station of Prayagraj with more than 10,000 devotees accommodating at a particular time.
A senior authority from Kumbh Mela said, "The state government has taken all the step in consonance of the recommendations of judicial commission which probed the reasons of 2013 stampeded."
The Anti-Terrorists Squad of UP Police and the DGP of Uttar Pradesh, OP Singh remain on stand-by and all the arrangements are being looked upon closely and every move is being followed.
Also read: Justice Sikri, whose vote ousted Alok Verma as CBI director, to head Commonwealth Tribunal after Modi