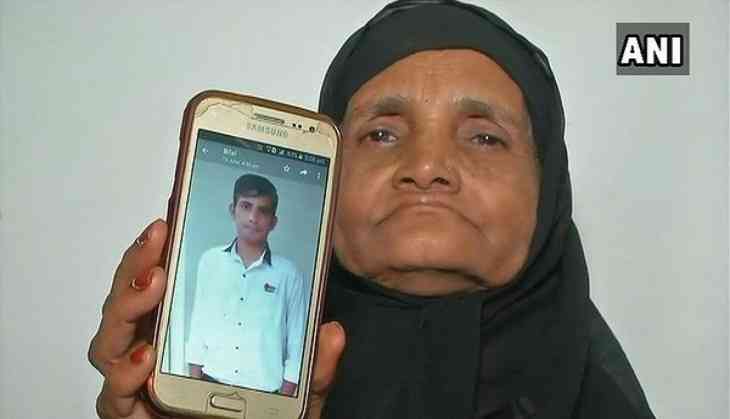 The family members of two men who were trafficked to Malaysia have sought help from External Affairs Minister Sushma Swaraj.
The two men, identified as Mohammed Bilal and Mohammed Ghouse, were allegedly trafficked to Malaysia by the same agent on the pretext of employment opportunities.
The mothers of Bilal and Ghouse alleged that the agent took Rs 1 lakh each from them and seized their passports after they reached Malaysia.
Speaking to ANI, Bilal's mother, Rashadha Begum, said that her son was approached by an agent, namely Md. Yousuf, who promised him a good job and salary in Malaysia. However, since his arrival, Bilal has been stuck in a hotel without food.
She further stated that she had lodged a complaint in the local police station and the Telangana NRI Department.
Meanwhile, Ghouse's mother said they were duped by the same agent.
"The same agent had sent my son to Malaysia on the pretext of a good job after taking Rs. 1 lakh from us. and now, he is stuck there and struggling to come back. He is facing lots of problems there. I request Sushma Swaraj to rescue my son," said Ghouse's mother, Habeeb Begum.
Earlier this year, families of six Indians, who were allegedly being tortured by their employers in Malaysia, had approached the External Affairs Minister to bring them back to India.
(ANI)