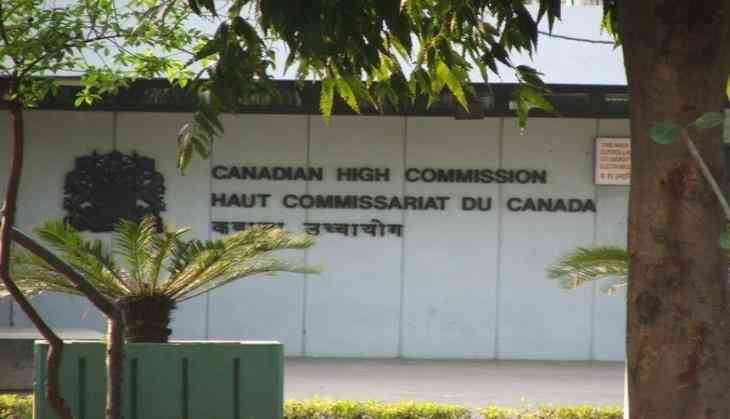 Canadian_High_Commisionor (ANI)
The Canadian High Commission on Thursday confirmed that the invitation to Khalistani terrorist to Prime Minister Justin Trudeau's reception has been rescinded.
"The High Commission has rescinded Mr.Atwal's invitation. We do not comment on matters related to the PM's security," Canadian Consulate in Mumbai told ANI.
Jaspal, a convicted Khalistani terrorist, who was active in the banned International Sikh Youth Federation, was invited for a formal dinner with the Canadian Prime Minister, hosted by the Canadian High Commissioner, scheduled to take place later in the day, Canada's CBC News reported earlier.
Jaspal Atwal was convicted of the attempted murder of Punjab minister, Malkiat Singh Sidhu, on Vancouver Island in 1986.
At the time of the 1986 shooting, he was a Sikh separatist active in the pro-Khalistan International Sikh Youth Federation. He and three others were convicted in 1987 of trying to kill Malkiat Singh Sidhu.
Trudeau, who is in India on a week-long State visit, has been under pressure throughout his tour to answer Indian concerns about Sikh separatism in Canada.
--ANI