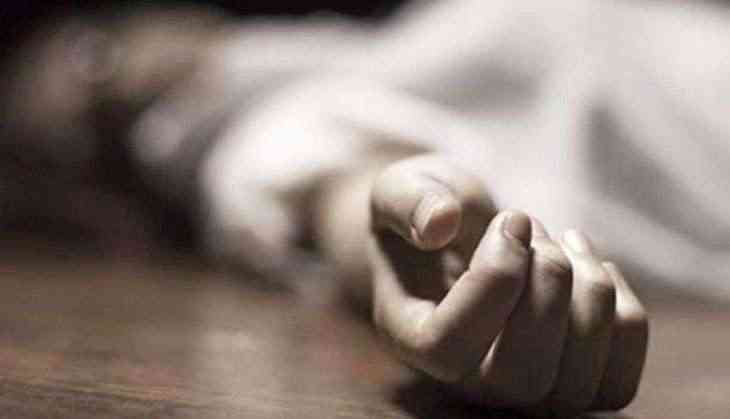 A 15-year-old girl in Kerala, Kollam succumbed to her injuries on 23 October morning, a day after jumping from the third floor of her school.
Relatives of the deceased alleged that the girl was being harassed by her teachers. She was made to sit with boys in her classroom as punishment for talking.
As of now, the police has lodged a case against the teachers for abetment to suicide.
-ANI